It's natural to have worries and fears about giving birth. You may have been asked to write a birth plan by your midwife and asked to think about pain management. But have you thought about alternative pain relief methods like hypnobirthing?
In this blog post, I walk though through what hypnobirthing is and tell you about my own personal journey. I also explain the benefits and how you can get started and learn about hypnobirthing.
What is hypnobirthing?
Hypnobirthing is about using self-hypnosis, relaxation and visualisation techniques to calm your mind and reduce anxiety and help you copy with any pain.
Hypnobirthing can help empower you and feel in control during birth.
My journey into hypnotherapy
I became interested in hypnotherapy at the beginning of the pandemic, starting off by listening to Paul McKenna and reading books on self-hypnosis.
I had previously completed a course in mindfulness and loved the similarities.
Being furloughed from work changed my outlook and I decided to retrain as a psychotherapist, and when I found a course that included hypnotherapy for the first year I was delighted and signed up straight away. While studying I had to work with volunteers to accumulate practical hours, and as you can imagine during a pandemic, I was not short of offers! I saw so many women struggling with the pressures of day to day life, alongside lockdowns and health worries.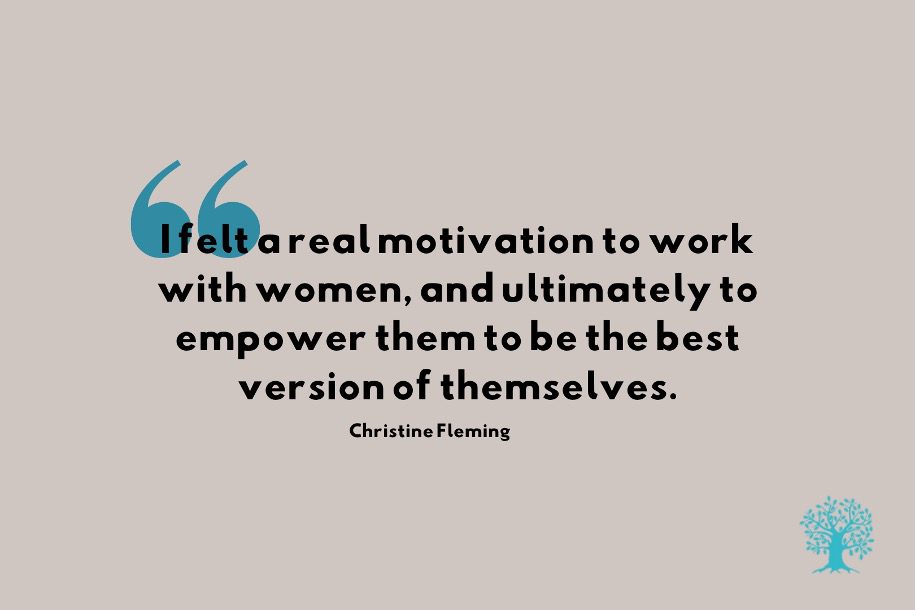 I felt a real motivation to work with women, and ultimately empower them to be the best version of themselves.
I came across everything from phobias, to weight management, panic attacks and sports performance. That feeling of being able to help others was like nothing else in the world, and I couldn't wait to start doing this full time.
I focused on helping women to cope with anxiety, and to be kind to themselves, understanding that some days are just more difficult than others. I found it so rewarding to hear from my volunteers months later that they felt more in touch with themselves, and better able to cope when things went wrong.
In 2020 I got married and quickly fell pregnant. During my pregnancy, I felt under a lot of pressure, especially when I had to go back to work with the worries about the effect of covid on my unborn baby. Thankfully one of my classmates offered me some relaxing hypnotherapy sessions, and I found in this way I was able to manage my anxiety.
Naturally, I was curious about hypnobirthing, and while this topic was covered in the course I was studying, I felt it wasn't detailed enough for me. I did further research and read so many books! Just before I qualified in 2021, I gave birth to my son. like most women, my birth didn't go according to my plan, and that's when I felt the benefits of hypnobirthing.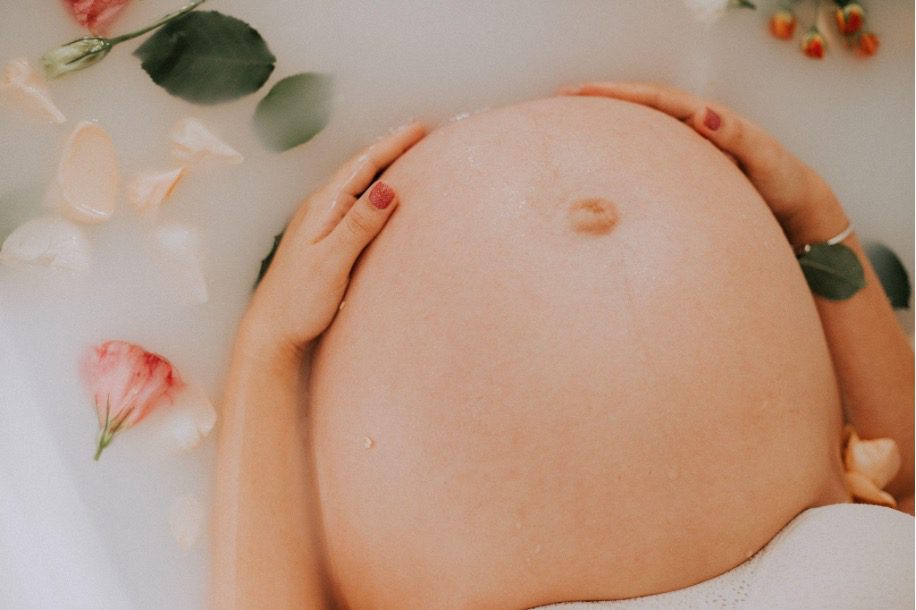 I felt confident enough to make the decisions that I wanted and able enough to listen to the advice of the medical professionals. I made the environment my own with tealights and my favourite music, as well as a muslin cloth sprayed with my favourite room spray.
And despite the changes to my plan my son was born into a calm, quiet room. I can honestly say it was the most positive experience.
After giving birth lots of the strong women around me shared their experiences, and I was surprised that many were not so positive. I was saddened that they had felt so lost in that special time, and that was when I knew I had to help other women have the best experience like I had.
I did further training in hypnobirthing and now I support women through their entire birthing experience. Using affirmations, visualisations and guided hypnosis I give women the tools to take control and feel confident in making decisions during pregnancy and birth.
I also provide lots of information for birth partners to refer to when everything is happening, and mum is otherwise occupied. Just like mum, hypnobirthing can do wonders for the confidence of the birth partner, helping them to remember what questions to ask and when.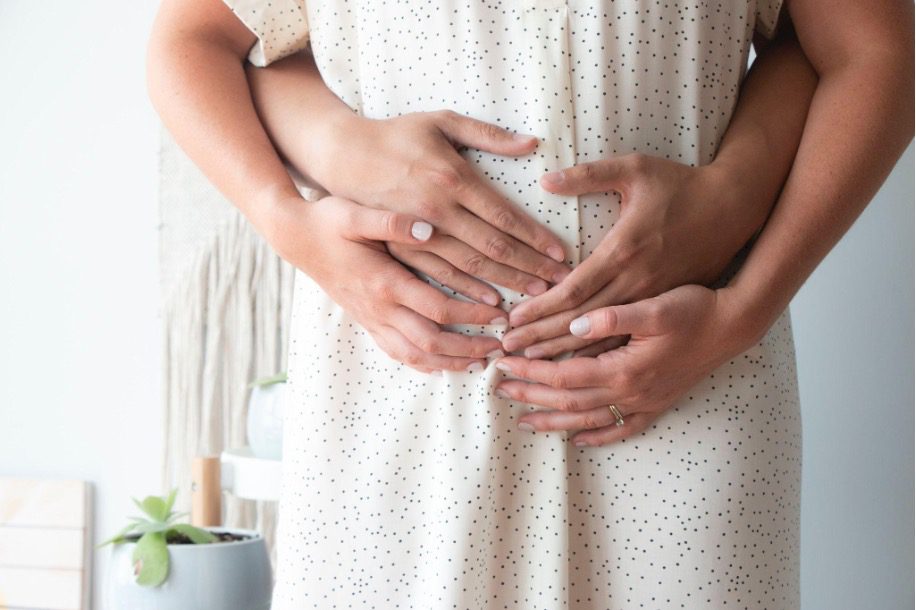 By using hypnobirthing, the birth partner can calmly play a vital role in the entire experience, reassuring mum and helping with breathing exercises. Knowing that you have someone in your corner can be a massive boost during the most important time.
I love how hypnotherapy can help women to feel in control of their own lives, and for my own personal journey hypnobirthing was a game-changer. I wouldn't change anything about my birth experience, and that's what I want for every mother.
What are the benefits of hypnobirthing?
There are so many benefits of hypnobirthing for you and your partner.
Hypnobirthing can help with the following:
Mentally prepare for birth
Remove anxiety and past trauma
Can help make labour shorter
Can reduce the need for pain relief
Breathing techniques
Help you feel in control
Help birth partner to feel confident
Give your partner a more active role during labour
Building the bond with your baby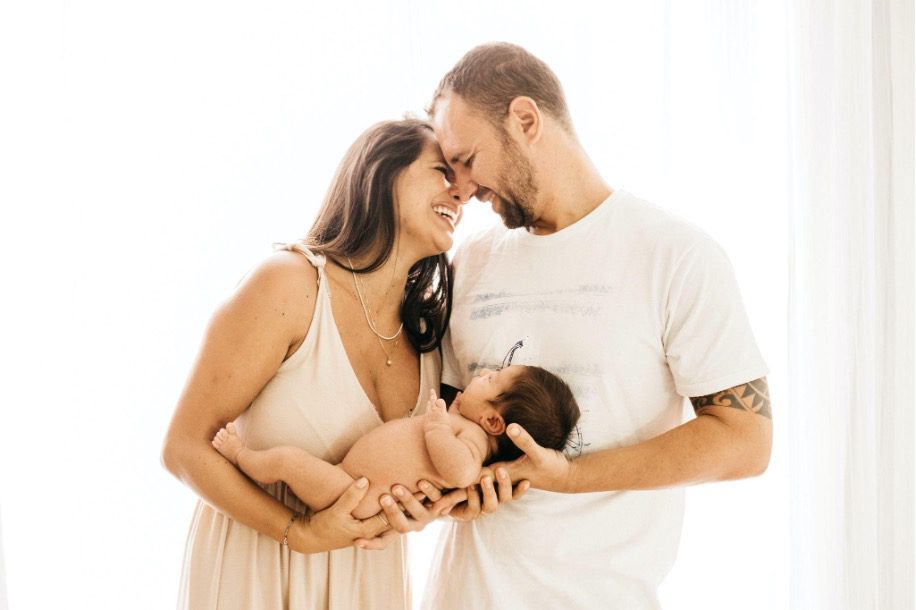 When should you start hypnobirthing classes?
You can begin practising hypnobirthing any time after 13 weeks but if you are thinking of taking a class you should begin this no later than 31 weeks.
Using hypnobirthing can help make your birth experience more positive, reduce pain and increase the bond with your baby.
If you are interested in hypnobirthing then why not book in a Hypnobirthing Package with me. I run four, two-hour sessions with you, teaching you the skills that will empower you through your birth.
If you have any questions, do get in touch, check out my website or send me a message.