Room Hire in Lisburn
Looking for rooms to rent in Lisburn? Get a meeting room space with a difference. Or are you a therapist looking for a space to practice?
About
Complete Wellness Therapies is located just off the main square in Lisburn and is ideally placed for holding meetings, workshops or small gatherings or for therapists looking for a central location to work from. There's on-street parking available and we are a short walk from Lisburn Square Underground Car Park or Quay Street Car Park.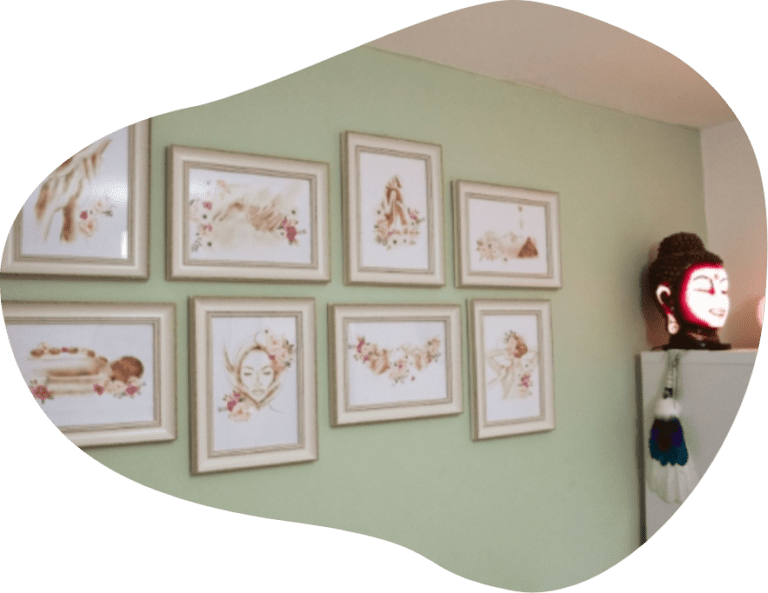 Bright airy space
Treatment rooms available
Great city-centre location
Lots of amenities
Are you a therapist?
Hire our Treatment Rooms
Complete Wellness Therapies is located on Bridge Street in Lisburn, County Antrim. We are located on the first and second floors and have intimate calming treatment rooms plus a space where your clients can wait.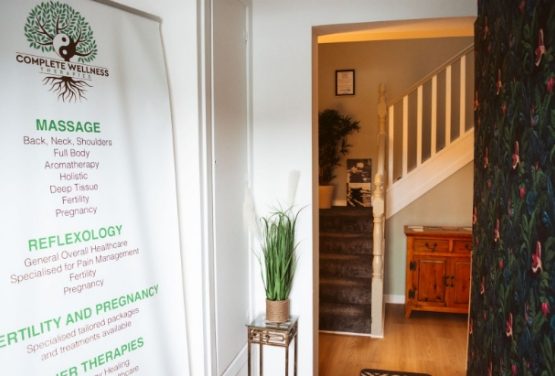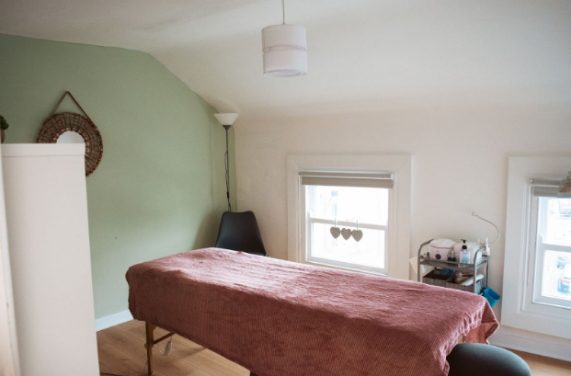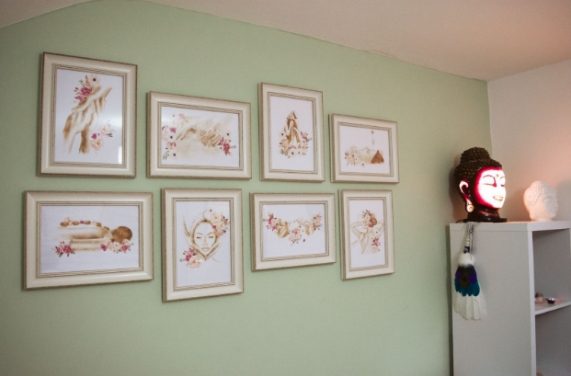 Each room is well-appointed with blackout blinds and heaters. The windows are small and low down and offer lots of privacy for you and your client. If you would like to expand your business or benefit from working in proximity with other therapists, then get in touch. Many of our therapists combine treatment packages with one another so they can offer more to clients.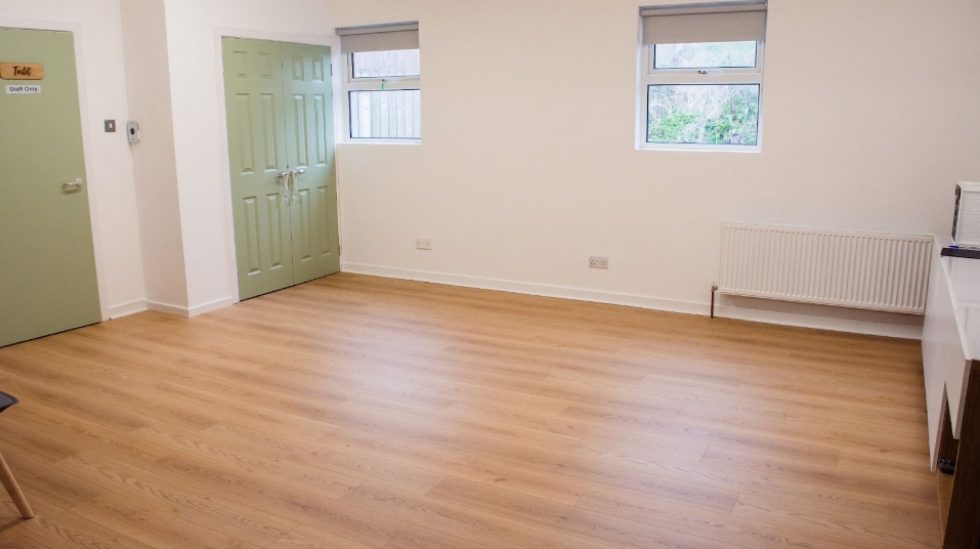 Need a meeting room? Get a bright city centre space with a difference
We have a bright spacious area which is ideal for hosting workshops, running courses or having a small drinks party.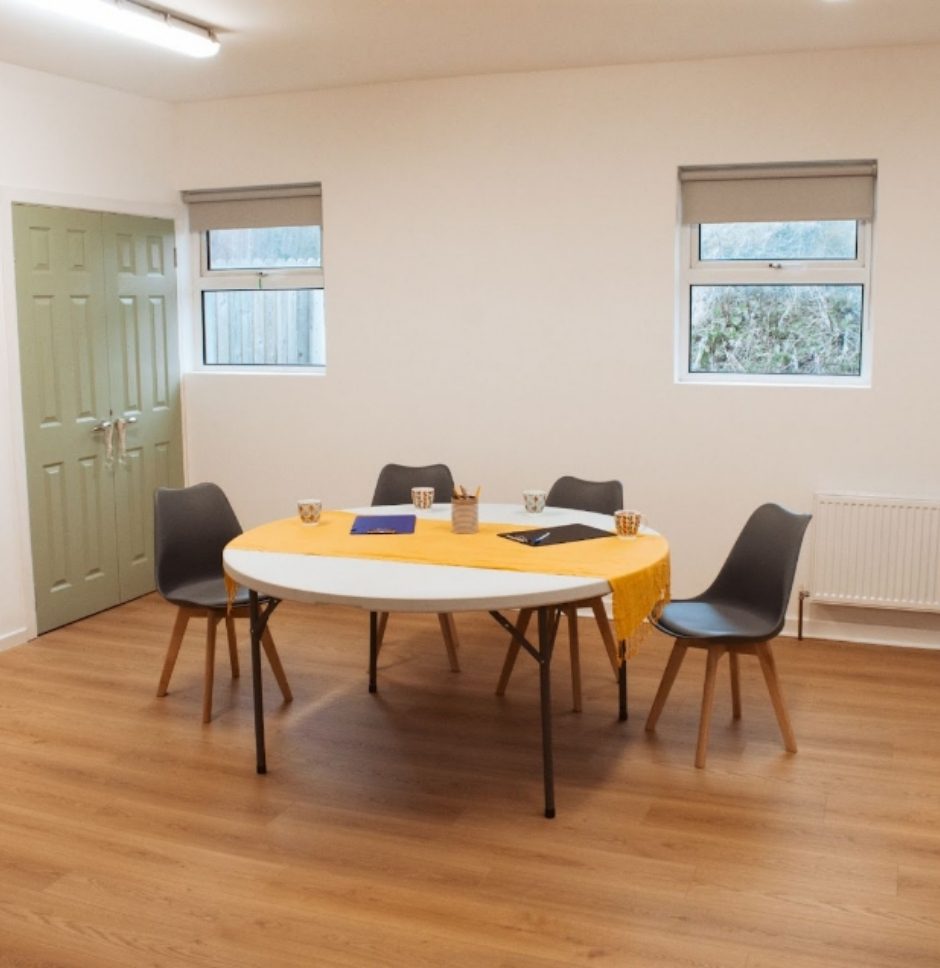 Functional space for meetings or workshops
We have a range of facilities to accommodate you and your guests including: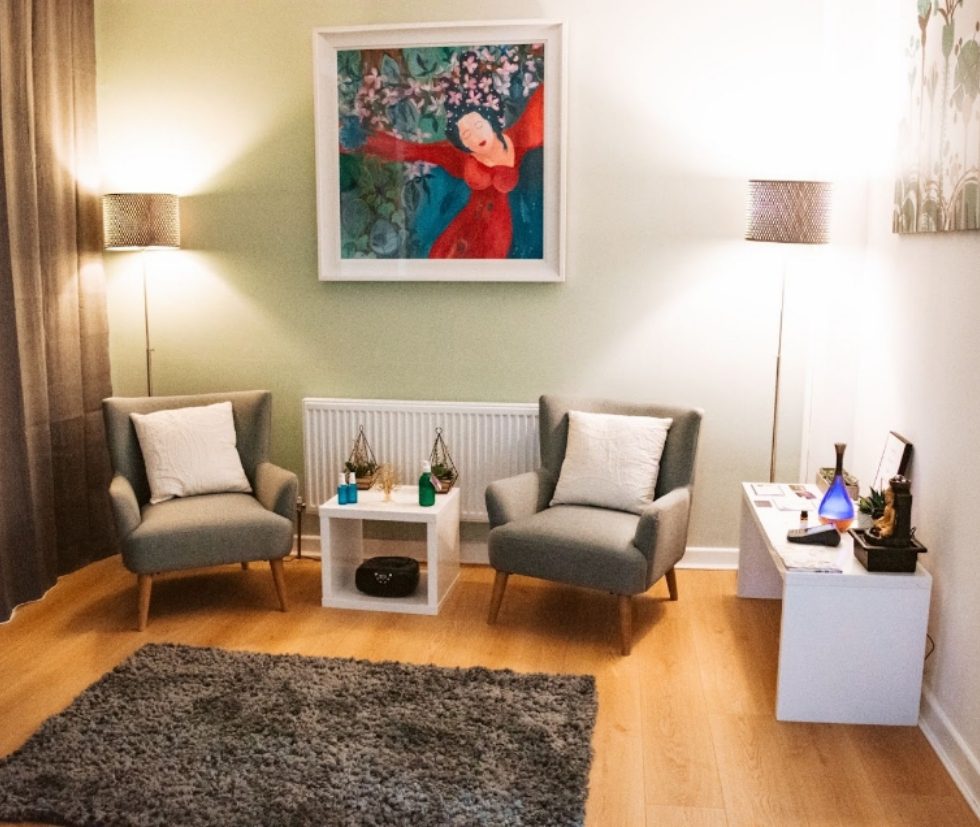 Breakout room
We also have a small area off the main room that can be used for breakout sessions, interviews or 1:1 meetings. Or you can book one of our therapy rooms with our main training area.