Jenny Diane Hypnotherapy
Solution Focused Hypnotherapy that can help you achieve amazing results with issues like anxiety, addiction and weight loss. For men, women and children.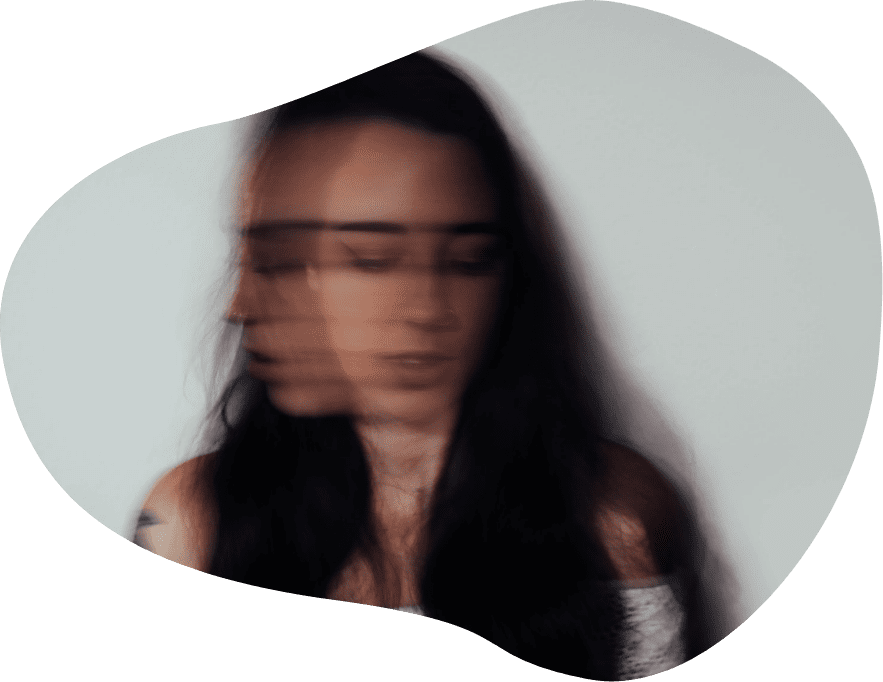 About Jenny Diane Hypnotherapy
Hi, I'm Jenny Diane
I'm an experienced clinical hypnotherapist specialising in solution-focused hypnotherapy. This is a combination of psychotherapy and hypnotherapy. This type of treatment is incredibly relaxing but also very effective and will help you make the changes you want to achieve.
I'm also a member of the Association for Solution Focused Hypnotherapists and the National Council of Hypnotherapists so you can be sure that you will get a high level of professional care and guidance.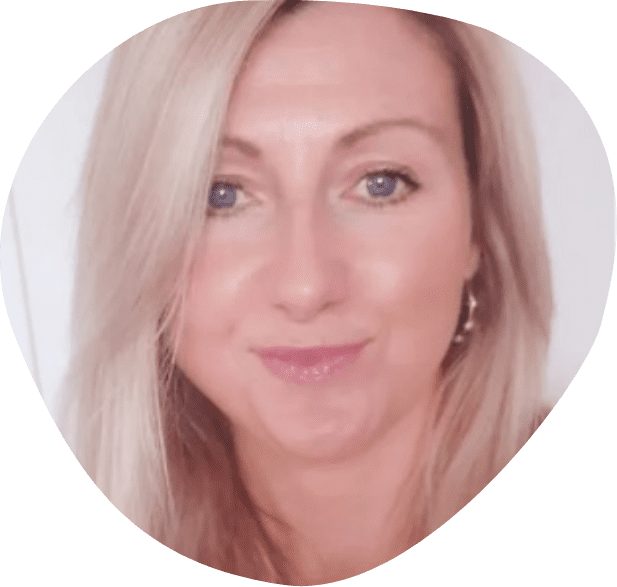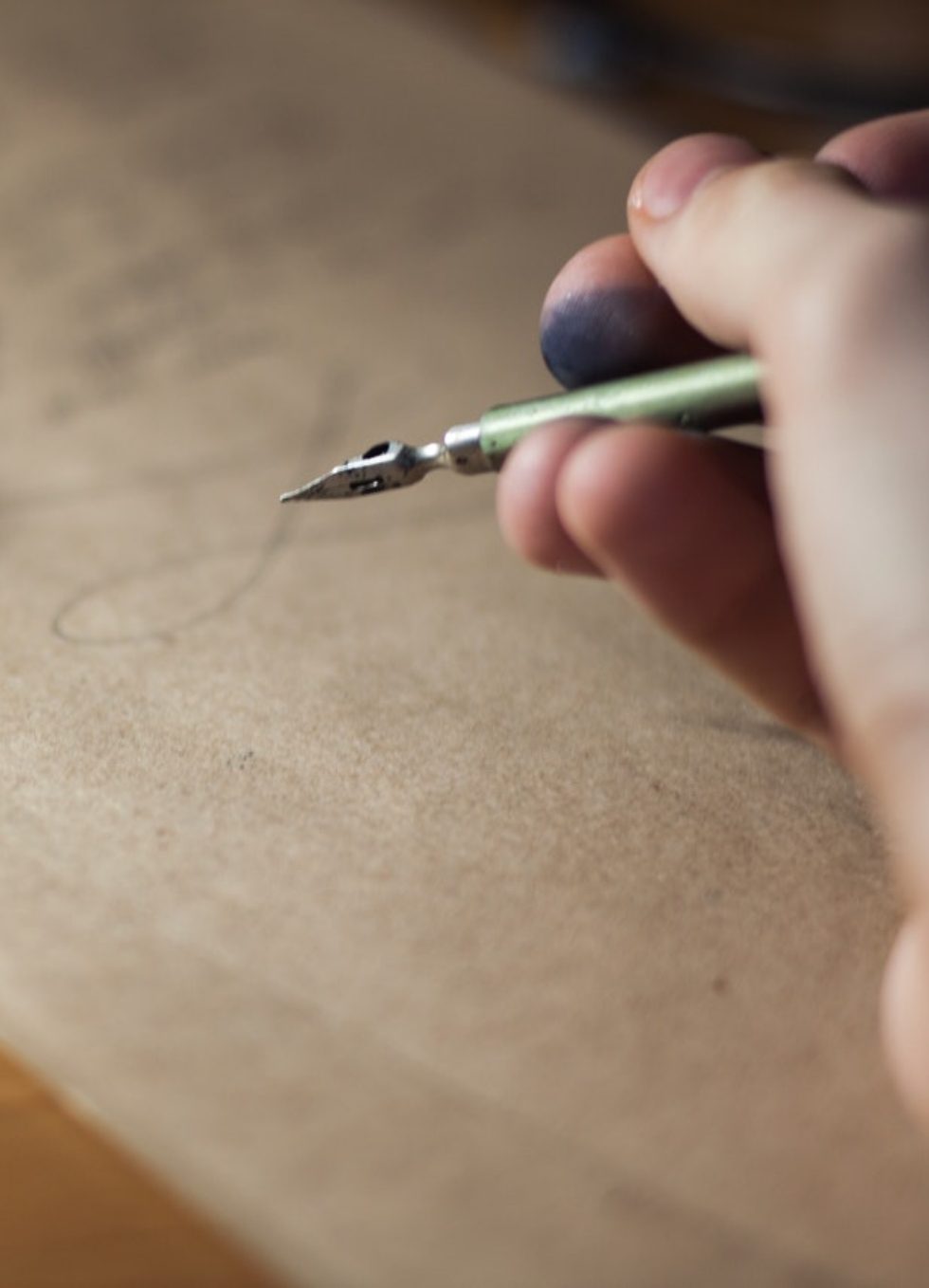 How can Solution Focused Hypnotherapy Help Me?
Solution Hypnotherapy can help you tackle a wide range of issues:
Addiction
Anger issues
Anxiety
Confidence
Depression
Interview / Exam / Sports Performance
Grief
Fertility issues
Menopause symptoms
Motivation
Weight control
How does Solution Hypnotherapy Work?
I'll start with an initial consultation where we discuss how you feel and what you want to resolve. My sessions are very calming and give you time to relax. We will work on positively focusing on the good things in your life by using a natural state of trance. Your conscious mind will be less active and I will help you work on your subconscious mind to help you move towards a more positive solution. You are always in control and each session is designed around your needs.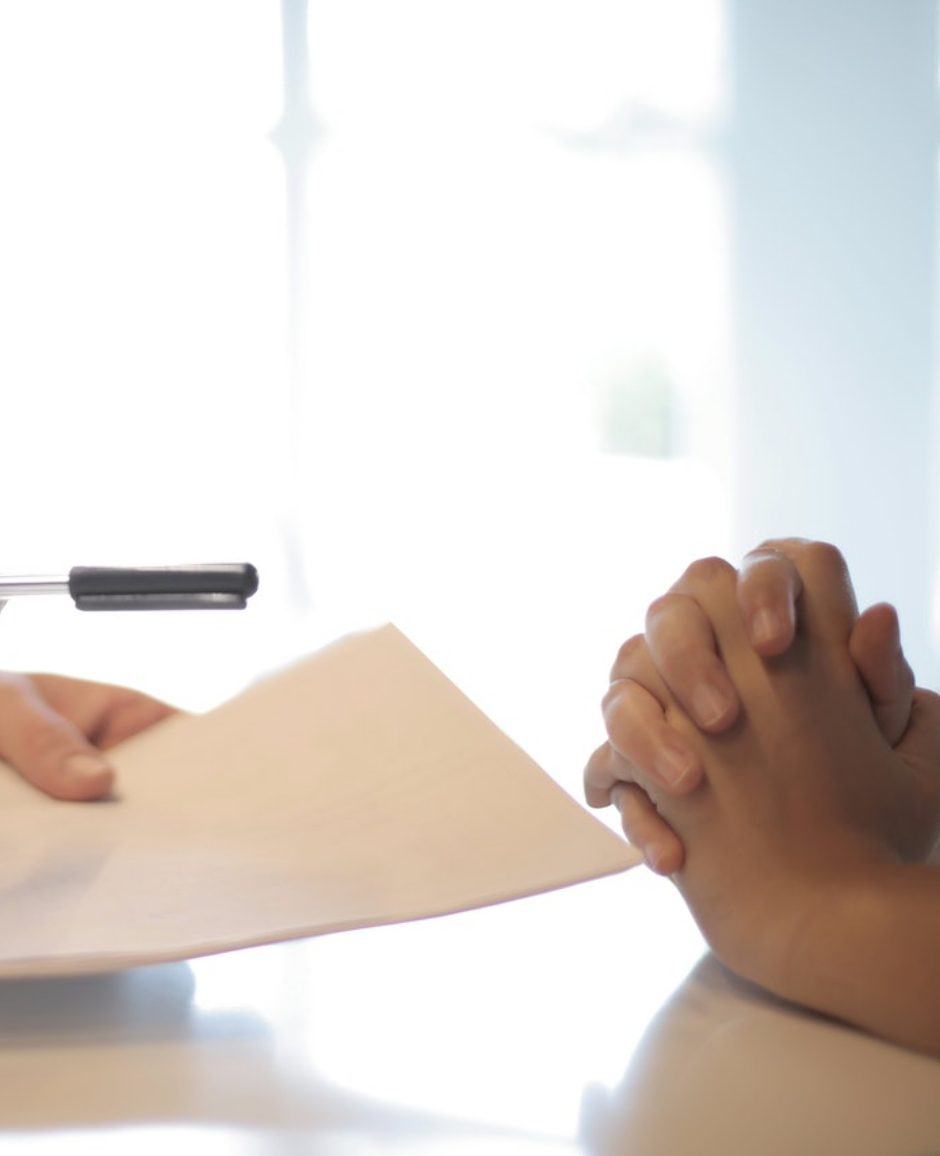 "Hypnotherapy is the best tool to help people make positive changes in their lives"
"Jenny is amazing. Such a genuine warmth and care comes from her. You are at complete ease and after my first visit I felt I walked out like a new person! I suffered from extreme anxiety and distress and already I feel the benefits from my session. I continue to listen to my audio before bed too which is amazing. Thank you, Jenny"
Rachael Greenfield