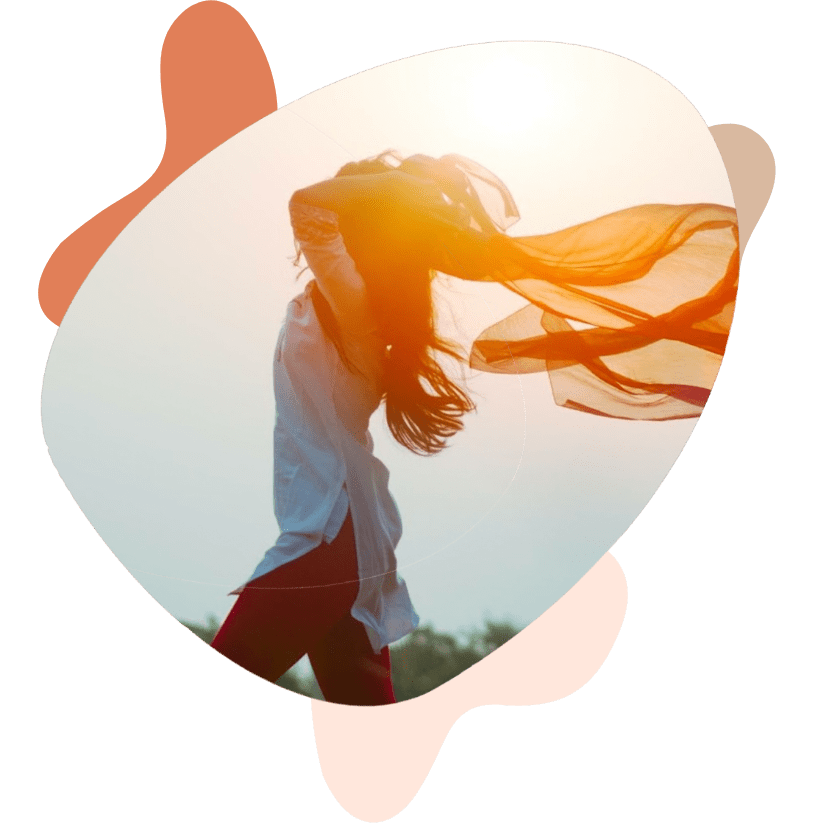 Complete care for the mind, body & spirit
Alternative therapy treatments supporting and transforming women's health and wellbeing.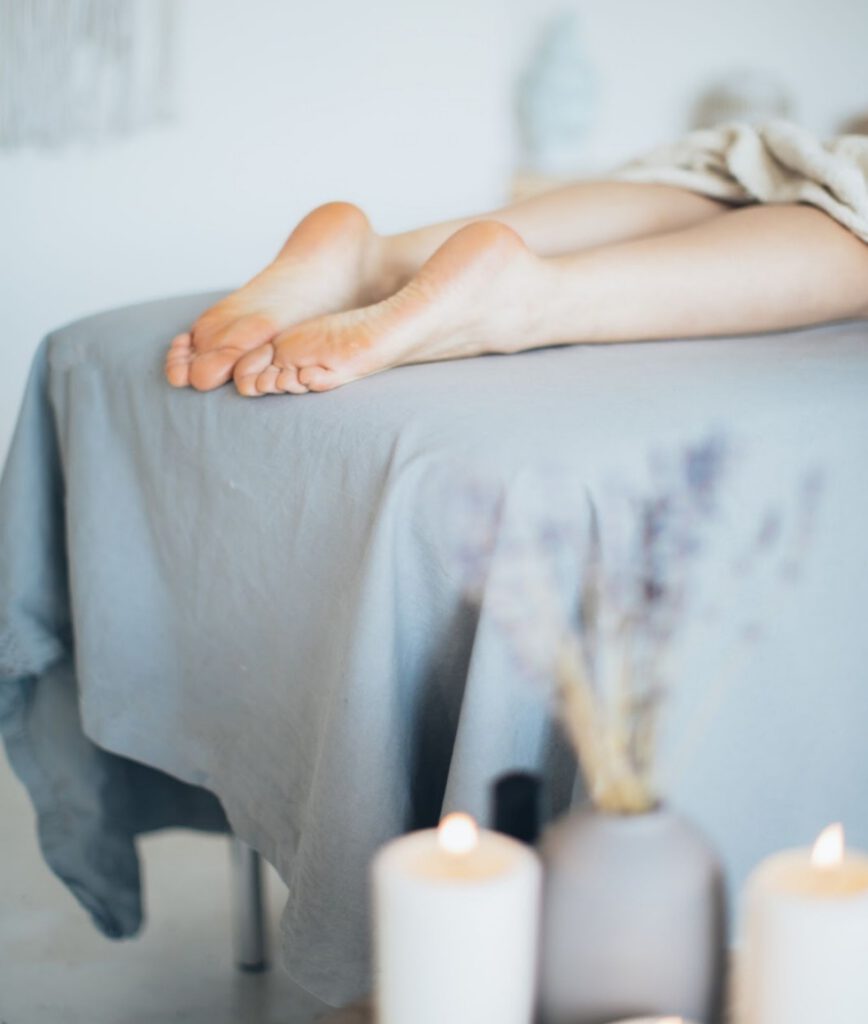 Helping you bear the load
How do you feel right now? Are you stressed? Dealing with an illness? Suffering from pain? Struggling with fertility issues? Or perhaps you are adjusting to life with a newborn? If you feel you haven't made yourself a priority in a while, then let us help. Perhaps you are adjusting to life with a newborn. Or perhaps you feel like you haven't made yourself a priority in a while and things feel too much?
If a busy lifestyle has led to burnout, or illness left you feeling drained, we can give you your spark back. Let us help you prioritise your health, heal your body and bring you back to mental wellness. We also provide treatments for those needing oncology and cancer care.
"Self-care is not self-indulgence, it is self-preservation."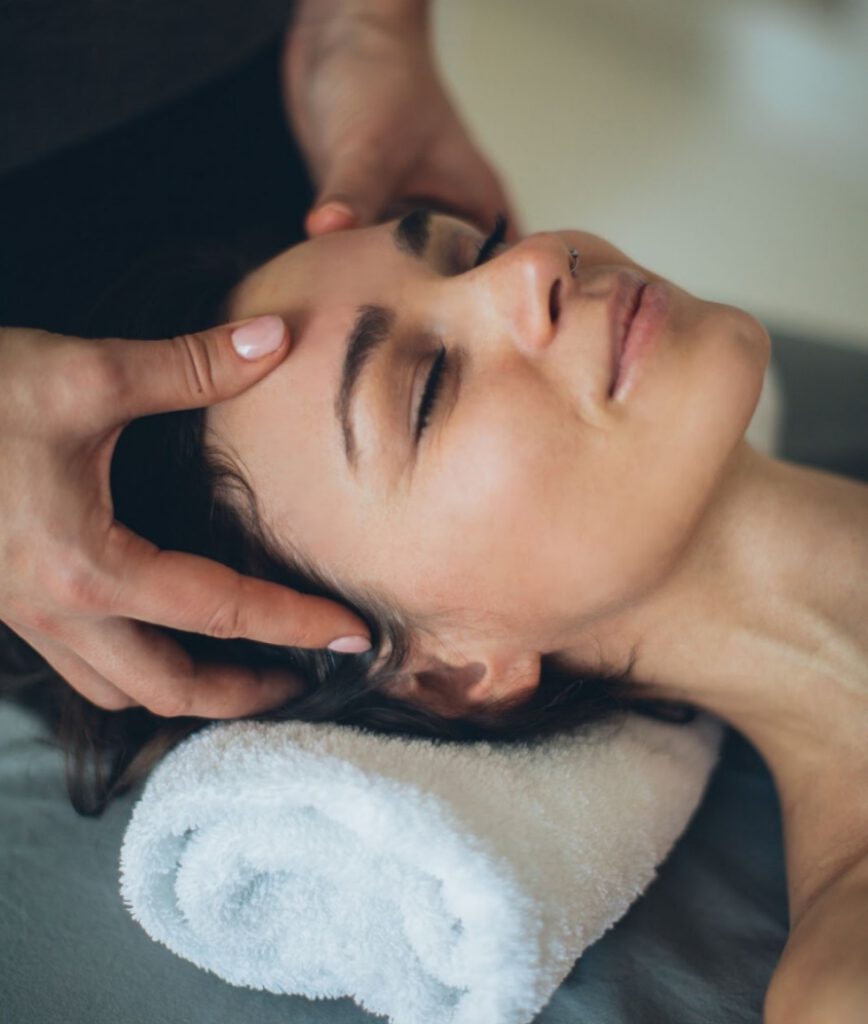 We listen to you and your body and bring you back to wellness
Our therapists are ready with a listening ear and a host of alternative therapy treatments to help you start feeling yourself again.
We have a range of treatments that will help you heal, overcome stress and deal with illness. Wherever you are in your journey, we can navigate you a path back to health and wellness.
We are ready to provide you with complete wellness therapies that will heal your body and calm your mind.
Supporting
women's health
Based in Lisburn City Centre, we provide a range of alternative therapies to support your journey to health and wellness. Our skilled therapists can provide you with treatments and support and will provide a restful, relaxing space where you can just press pause on your busy life. We listen to you and we listen to your body to create a bespoke service.
Relaxation treatments for all stages of life
Choose from facials massage, hypnotherapy, acupuncture, oncology/cancer care and aromatherapy. There are also lots of treatments designed to improve your fertility and support you during pregnancy. Plus we have a range of treatments for stress, managing chronic pain and illness. We also offer baby massage and newborn support, plus children's treatments.
Supportive, nurturing therapists
We believe that self-care should not be seen as a luxury or indulgence. Instead, it's about having mental and physical maintenance so you can be your best self at work, and at home. Start by booking in regular time out for yourself. Treat yourself or book in time for self-care and relaxation. Just select a therapist below or get in touch if you need advice.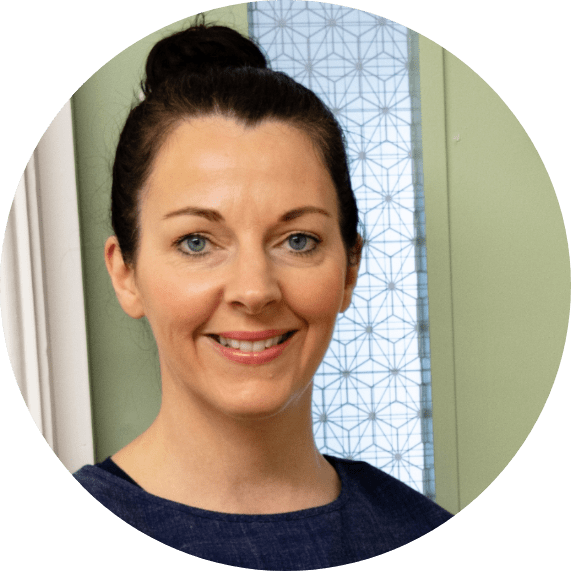 Hi, I'm Natalie
I'm the founder of Complete Wellness Therapies. We are a group of therapists who believe that we can help you achieve better health and improve your wellbeing with alternative therapies.
We believe in providing you with more than just a treatment, but improving your emotional well-being by providing a listening ear.
Complete Wellness Therapies brings together an incredible team of therapists. It means we can create bespoke treatments and blend packages together, to help find you the perfect mix to support you on your wellness journey.
Our Lisburn Facilities
We are nestled in between a row of shops on Bridge Street, in Lisburn's city centre.
Once you enter Complete Wellness therapies you'll find two floors of discrete treatment rooms and a calming relaxation area.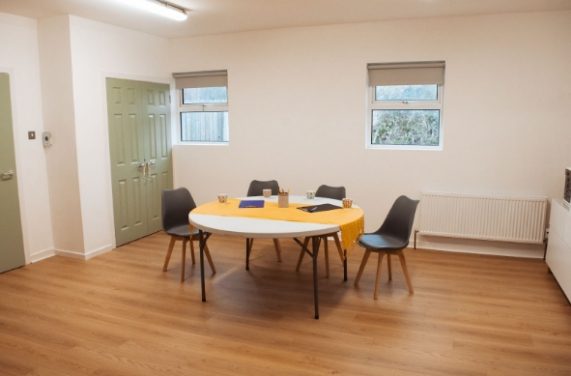 Looking for a space to host a meeting, run a course or have an event. Ask us about booking a space or hiring a treatment room in Complete Wellness Therapies.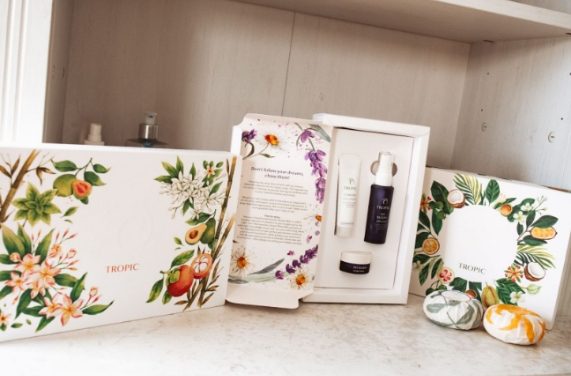 We have a range of gift vouchers available to buy online. Vouchers can be redeemed on all services and are valid for 6 months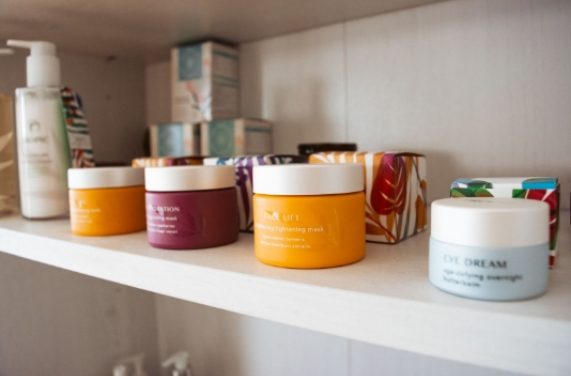 We also have a range of products available for you to buy in the centre including the Tropic Skincare range.
Beverly Craig
"Absolutely love this place! Completely in tune with what you need, I love my body talk sessions. I always leave feeling lighter, brighter and chilled out. Highly recommend."
Julie Fleming
"I have been visiting Natalie in Complete Wellness for years. She is amazing. I regularly come and see her with aches in my shoulders and neck, with a mixture of reflexology and massage, I float out of the treatment room. She is so welcoming and will talk through all she is doing in a lovely venue. If you are in Lisburn or nearby come for a visit. You won't regret it."
Susie B Raff
"I had a back, shoulders and neck combo treatment and Nicola worked in some reflexology to help my over worked system. She really listened to what I needed and pin pointed trouble areas. I will definitely be back for more
and highly recommend her. Feel a stone lighter today. Thank you."
Ayurveda is the oldest healthcare system in the world originating more than 5000 years ago. It is a Sanskrit word made up of two parts "Ayu" – life and "Veda" – science/knowledge and so literally translates as the science of life. It offers tremendous opportunity for achieving a more optimal state of health and can…
It's natural to have worries and fears about giving birth. You may have been asked to write a birth plan by your midwife and asked to think about pain management. But have you thought about alternative pain relief methods like hypnobirthing? In this blog post, I walk though through what hypnobirthing is and tell you…
Are you listening to your body?
It's not selfish to practise self-care and protect your self-worth. With our treatments, you are investing in your future wellbeing, preventing burnout and providing yourself with the best possible mindset to cope with whatever life throws at you.