A bit about us
At Complete Wellness Therapies, we provide a range of alternative therapies to support your journey to optimal health and wellness.
Our Wellness Centre is a beautiful peaceful space, based in Lisburn City Centre and is home to many different therapies, events and courses. We have created a diverse team of experienced and highly qualified holistic practitioners to meet the needs of all women and their families.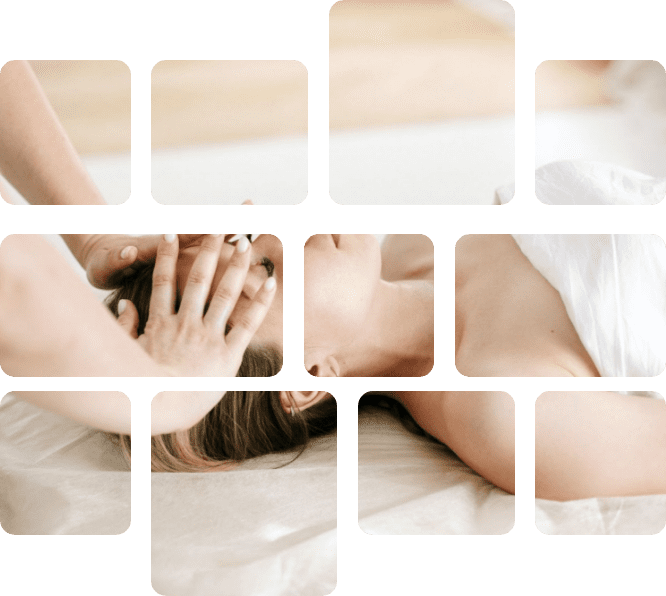 Helping you live
your best life
Emotional and
mental wellness
Giving you back
self-worth
Feel held, heard
and empowered
About me
I'm Natalie, founder of Complete Wellness therapies in Lisburn.
My journey toward complementary therapies started when a close family member struggled with fertility problems. This caused huge physical, mental and emotional strain. Together, we tried to find help, but there just wasn't enough support out there. So, I trained in specialised reflexology, massage and energy work and realised that I could help even more women with these treatments.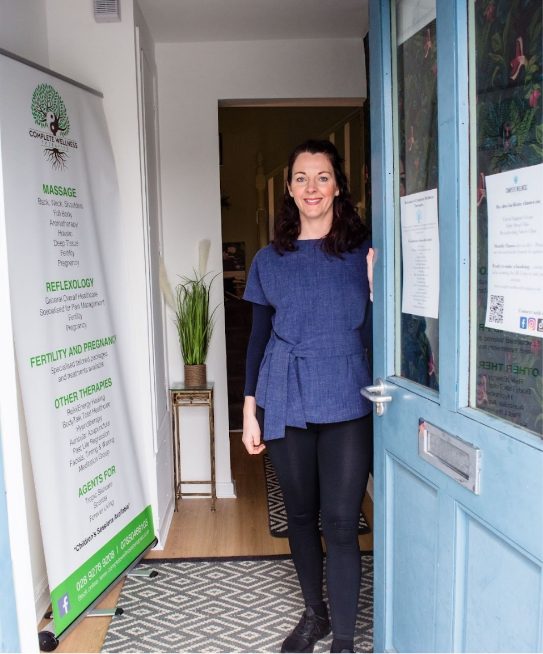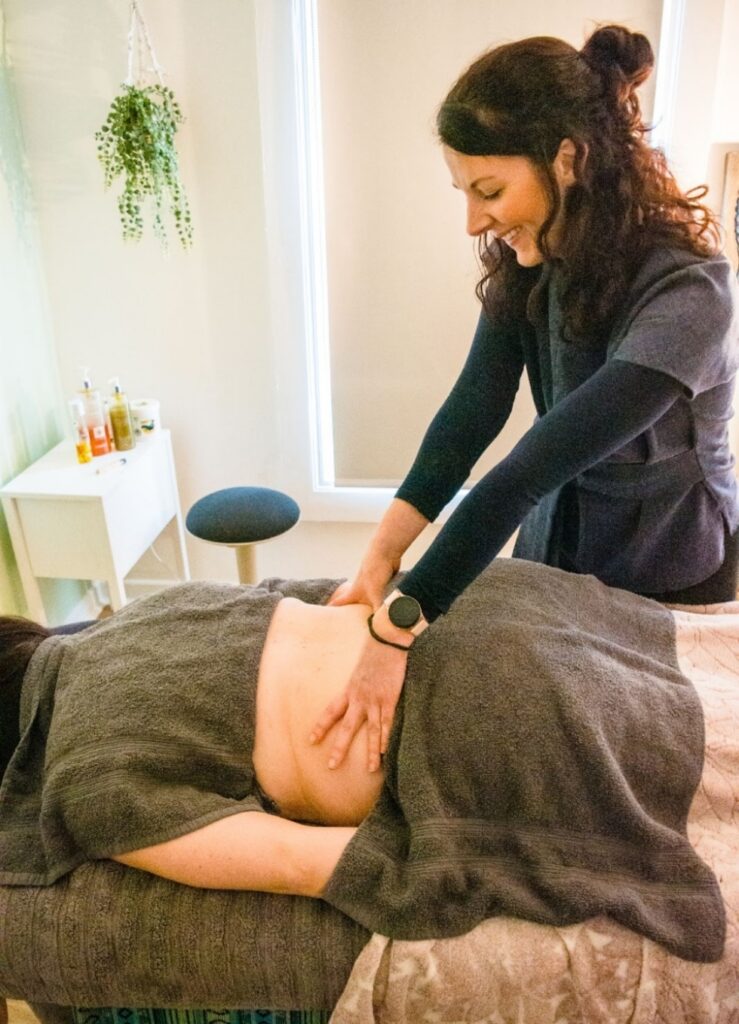 Supporting Women's Health & Wellness
I've always been passionate about health and wellness and am constantly trying to find solutions to help people deal with health concerns. I wanted the centre to be able to help heal and relieve the stress and everyday aches, pains and worries and become a place people would come to for respite and rejuvenation.
I initially trained in reflexology and aromatherapy massage, but this quickly spiralled into wanting to learn more and to do more specialised treatments. I believed that women need a range of alternative therapies that support their journey, from childhood, and the stresses of working life, to becoming a mother, going through perimenopause/menopause or coping with a critical illness.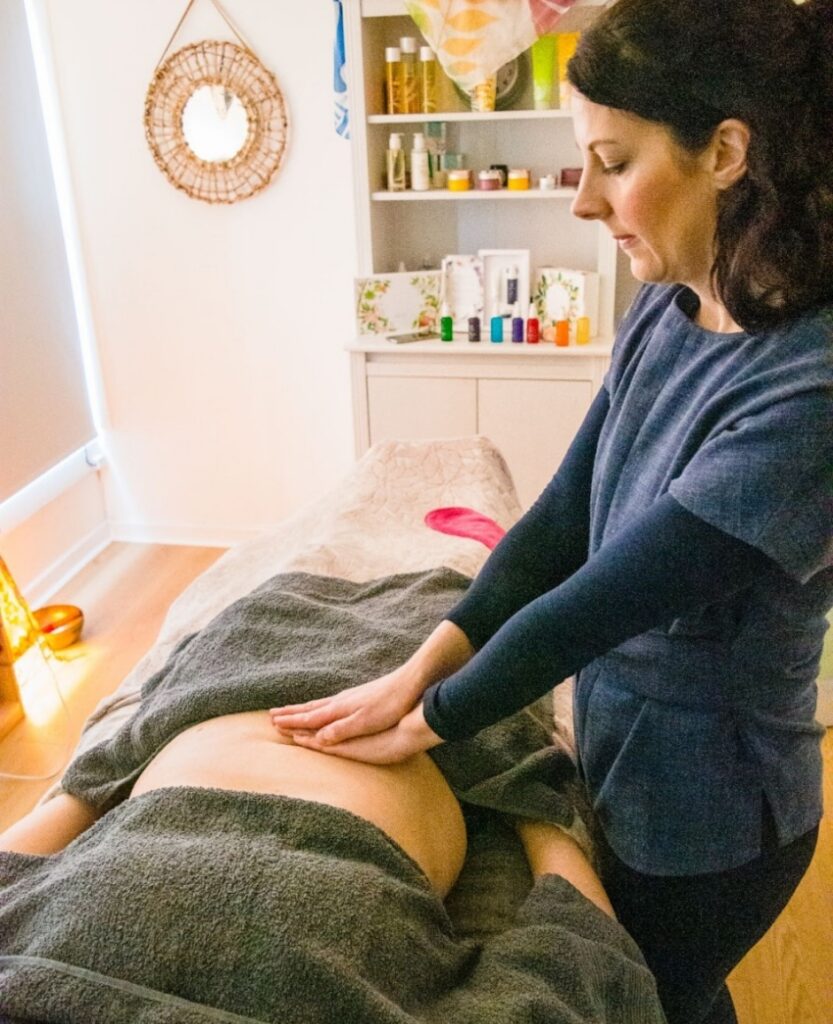 Alternative Therapy Northern Ireland
Today, Complete Wellness Therapies offers a Holistic range of treatments to help people cope with the stresses and strains of modern life.
The centre brings together many experienced therapists from across County Antrim to offer women a wide range of treatments including reflexology, massage and acupuncture. Together our team provide a complete wellness service for you, ready to support you for whatever stage you are at in your life.
Our Lisburn Treatment Rooms
Complete Wellness Therapies is located on Bridge Street in Lisburn, County Antrim.
We are located on the 1st and second floor and have intimate calming treatment rooms and relaxation space for you to wait for your treatment.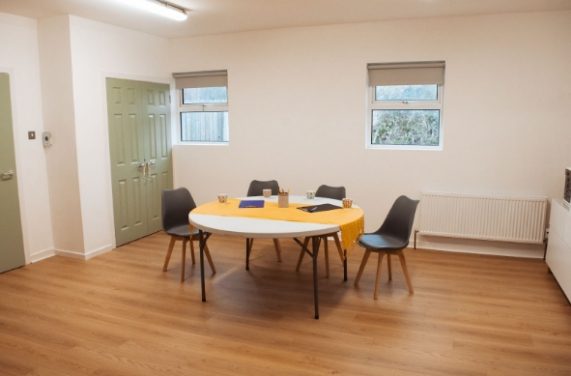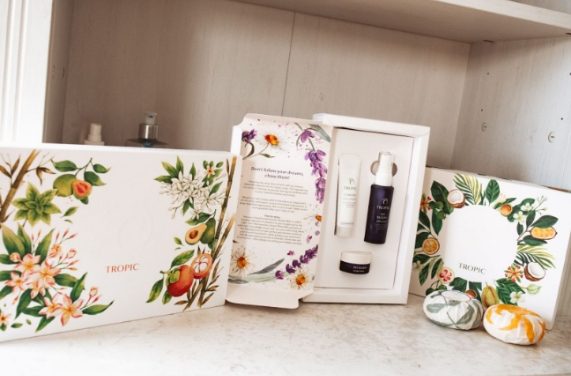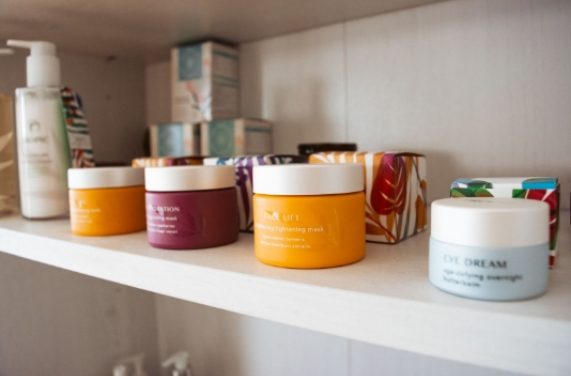 We care about our Customer Experience too
Beverly Craig
"Absolutely love this place! Completely in tune with what you need, I love my body talk sessions. I always leave feeling lighter, brighter and chilled out. Highly recommend."
Julie Fleming
"I have been visiting Natalie in Complete Wellness for years. She is amazing. I regularly come and see her with aches in my shoulders and neck, with a mixture of reflexology and massage, I float out of the treatment room. She is so welcoming and will talk through all she is doing in a lovely venue. If you are in Lisburn or nearby come for a visit. You won't regret it."
Susie B Raff
"I had a back, shoulders and neck combo treatment and Nicola worked in some reflexology to help my over worked system. She really listened to what I needed and pin pointed trouble areas. I will definitely be back for more
and highly recommend her. Feel a stone lighter today. Thank you."

Start your journey back to wellness