Our Therapists
Find fully trained, qualified, insured and professionally registered massage therapists, Reflexologists and Reiki experts as well as newborn support, Ayurveda and Acupuncture in the heart of Lisburn.
About
Complete Wellness Therapies brings together some incredible, dedicated and nurturing therapists from Lisburn and County Antrim in Northern Ireland. Together we offer a complete and extensive menu of treatments to help heal the body and mind.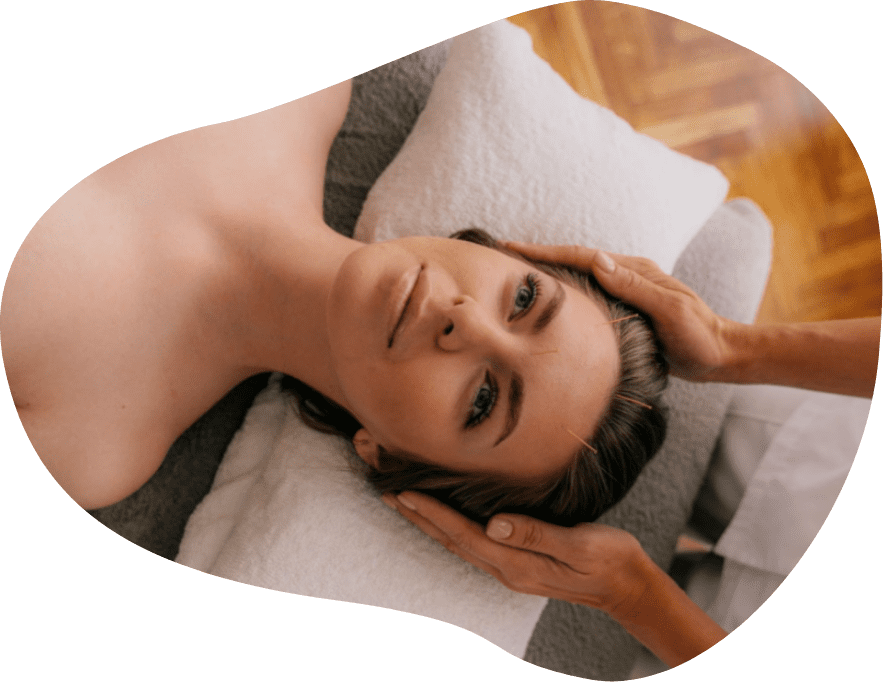 All our therapists offer appointments in our relaxing and calming treatment rooms. Together we offer massage and specialised massage, cupping, Reflexology, Reiki, facials, waxing, newborn support, acupuncture, children's wellness and treatments to support all aspects of women's health. If you have any specific queries you can contact each therapist directly. Or if you would prefer a bespoke package of treatments which involve several therapists then get in touch.