Strength, peace and harmony with Ayurveda (Alison) AAPUK
Walk the path to improved wellbeing through ancient and modern science with Ayurveda in Lisburn.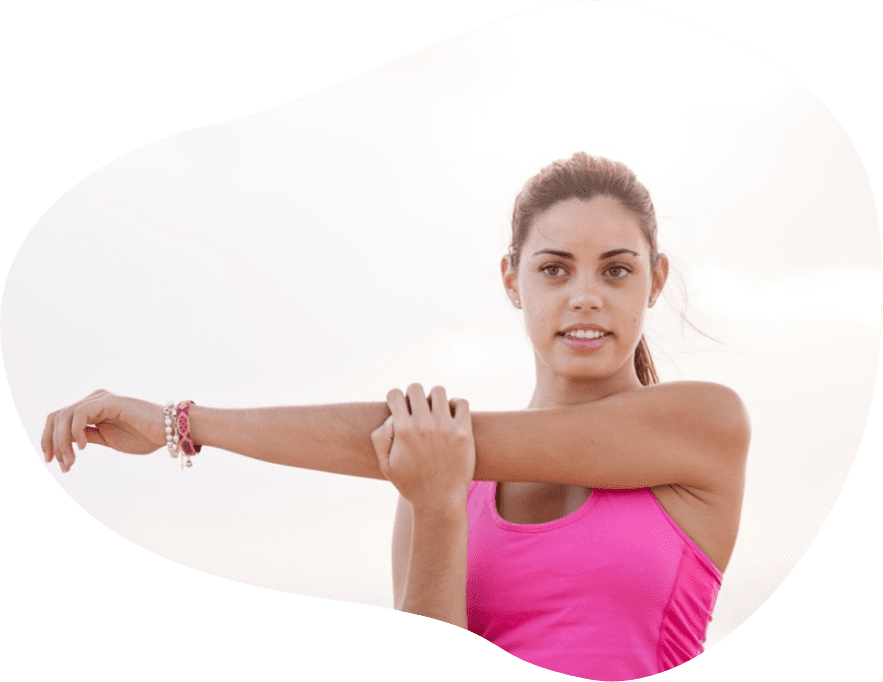 About Strength, peace and harmony with Ayurveda (Alison) AAPUK
Hi, I'm Alison, I'm an Ayurvedic Lifestyle and Nutrition Consultant based in Lisburn, Northern Ireland with a passion for food, movement and balanced living.
I have a background in scientific research and personal training and want to help integrate this ancient wisdom to our modern society so humanity as a whole can benefit.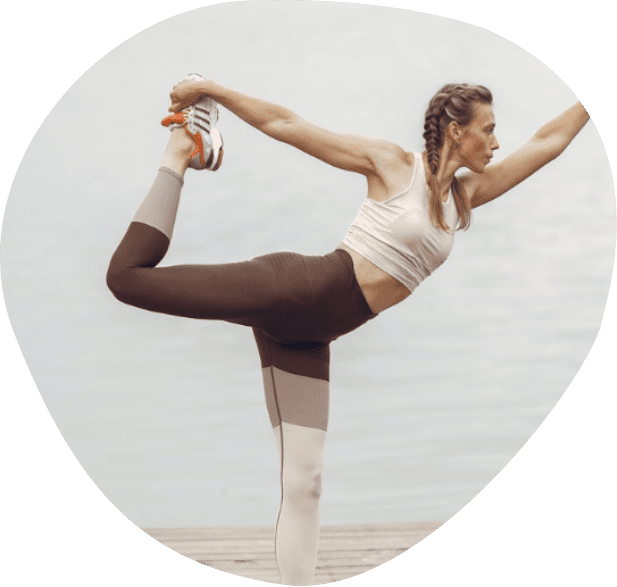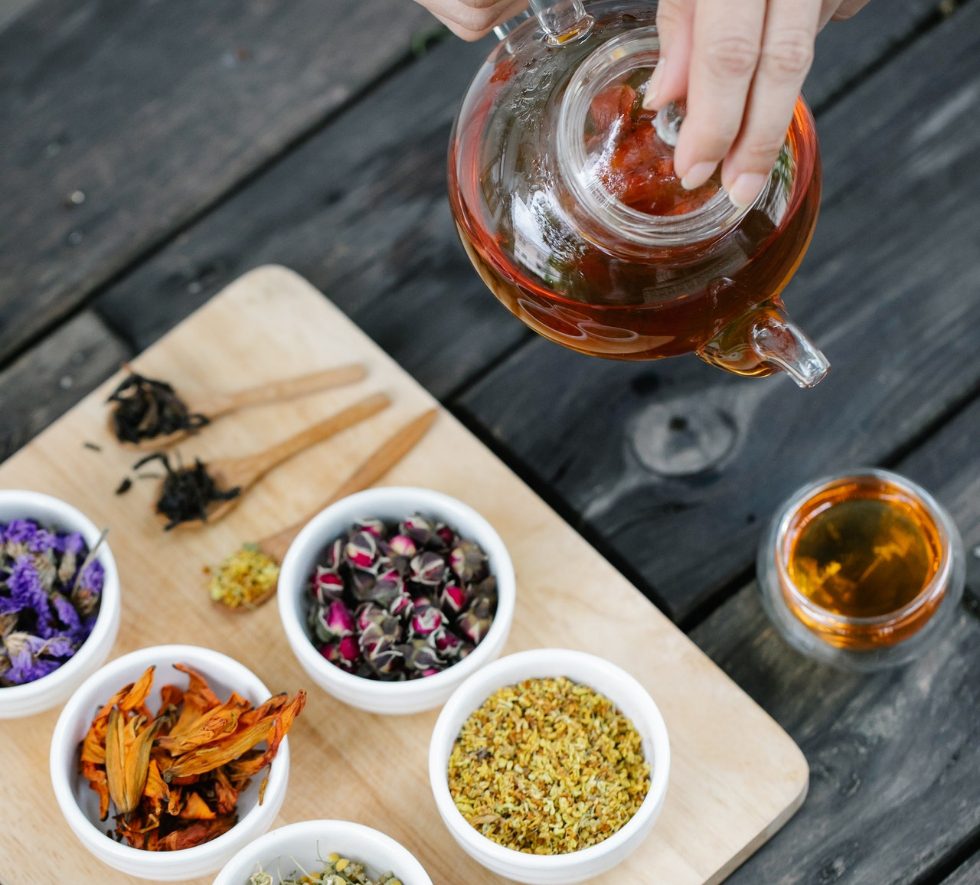 Placing you at the centre of your health, not your disease
In our consultation, we'll explore the impact of your diet, lifestyle and environment on your health. With Ayurveda tools, we will help return you to your natural state of balance.
Ayurveda will rebalance you
You gain a better sense of what your body needs and provides you so you can help stay in a state of balanced health and vitality. After a session with me, you will be empowered to self-heal.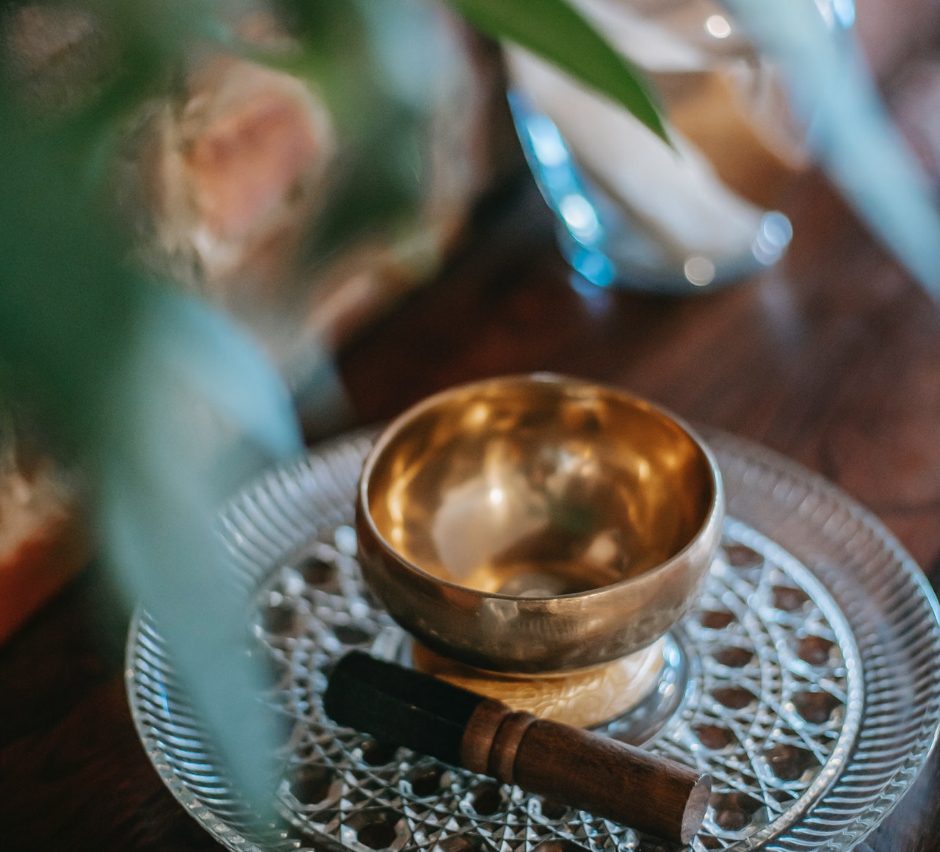 "As long as we are not living in harmony with nature and our constitution, we cannot expect ourselves to be really healed. Ayurveda gives us the means."
---
Initial Consultation
Consultations can be held in person at Complete Wellness Therapies or remotely, via zoom or an alternative platform.
£65
---
Follow up consultation
Book your Ayurveda follow-up consultation to check on progress and keep you on track
Book online
"I now have lots of energy, sleep every night, acid reflux has gone and best of all I am completely pain-free."
Alice