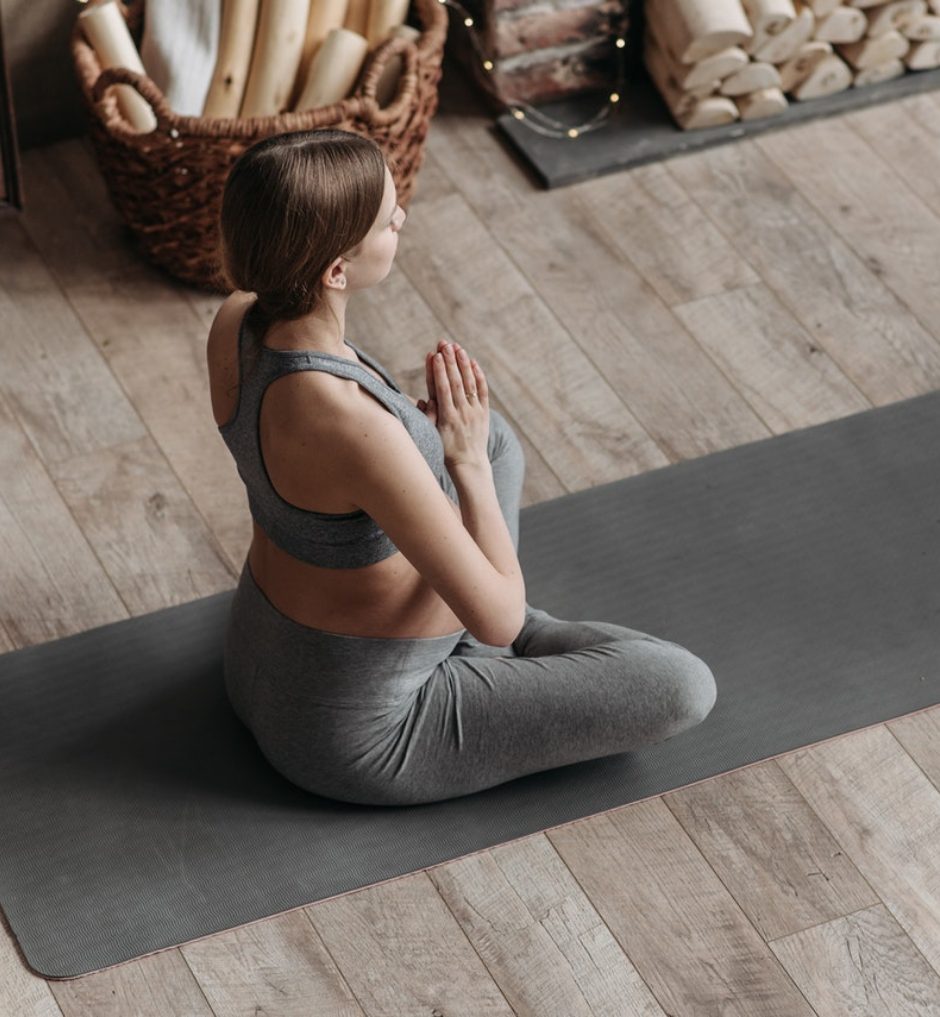 Mindfulness Online Course
Introduction to Mindfulness course is entirely online. No prior qualifications are needed.
The course is worth 3 CPD points
Mindfulness is a fast-growing psychological process, which brings to the present moment your mental, physical and emotional attention to internal and external experiences. The practice used is focused and sometimes unfocused meditation and other physical techniques. Mindfulness can be used in the workplace and soon finds its way into our personal lives. In order to begin to understand mindfulness, we first relate it to our own lives and identify ways of managing it
Once payment has been completed we will be in touch with you via email within 24 hours giving you access to your online course.