Simply Tranquility (Teresa) MGHT, MGBT, IIHHT
Relax, unwind and look and feel your best with Teresa.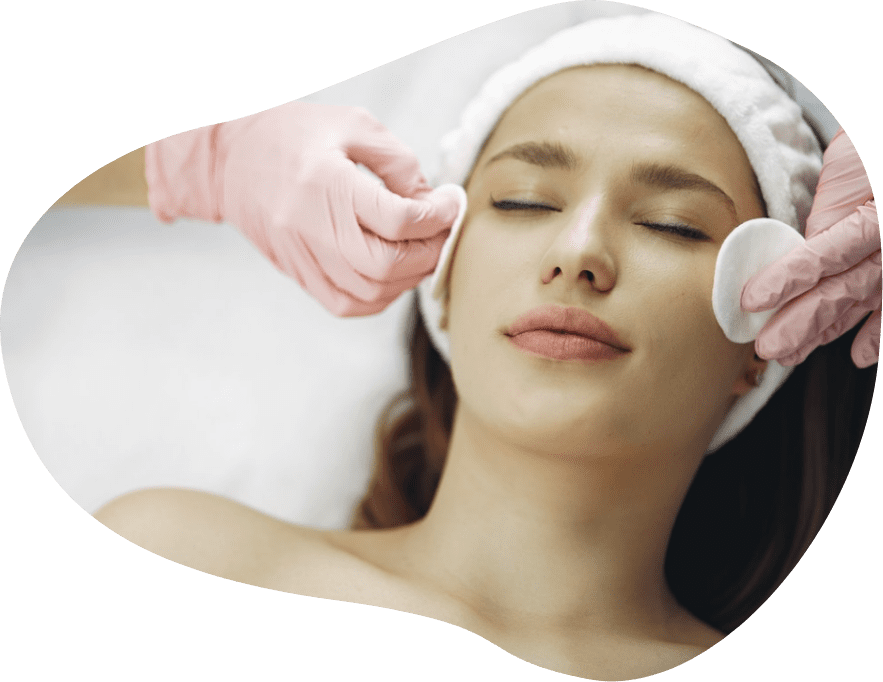 About Simply Tranquility (Teresa) MGHT, MGBT, IIHHT
I have been a Qualified Reflexologist, Massage and Beauty therapist for over 20 years, and have been working in Complete Wellness Therapies Lisburn since 2016. I provide a welcoming and nurturing environment so you can get the best out of your treatment.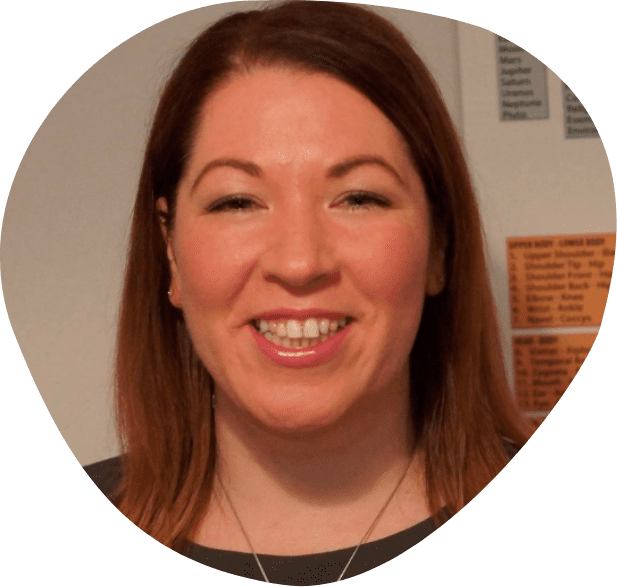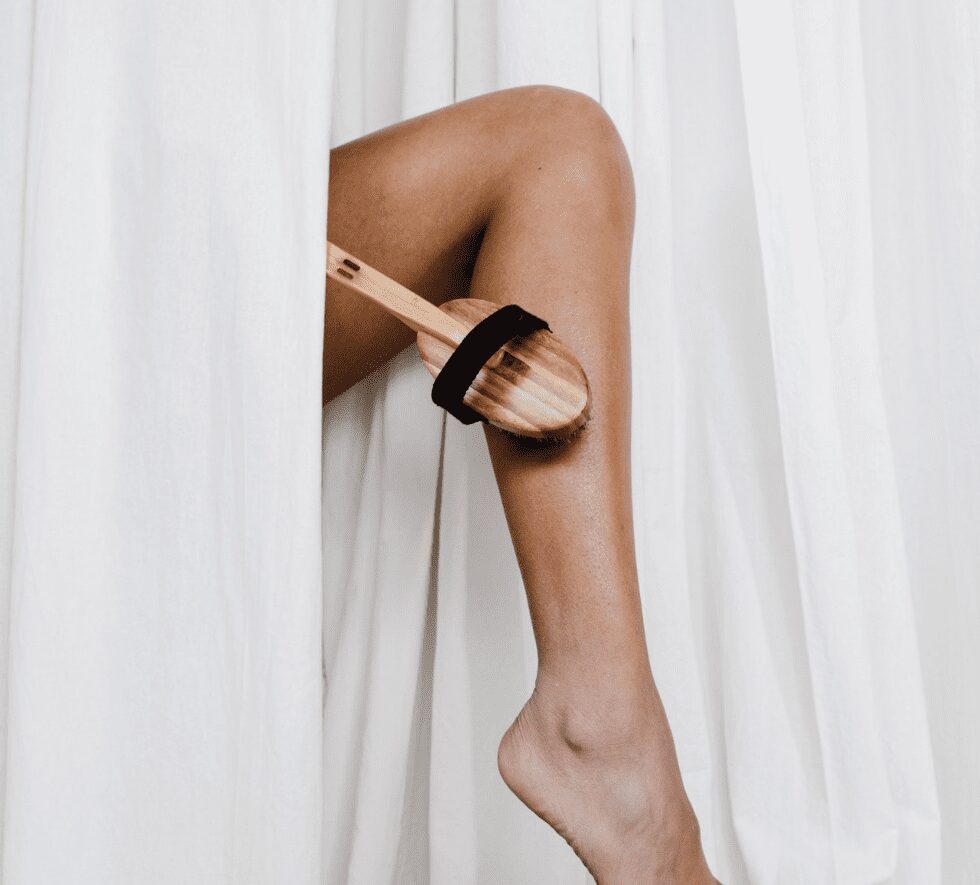 Helping you look and feel like the best version of you
I offer a series of reflexology, massage and waxing treatments that will help you look and feel your best.
I use amazing Tropic products in my facial treatments.
Reflexology
Reflexology can help with calming the mind, improving sleep, reducing anxiety and stress as well as helping with digestive problems, pain, hormonal problems and general wellbeing.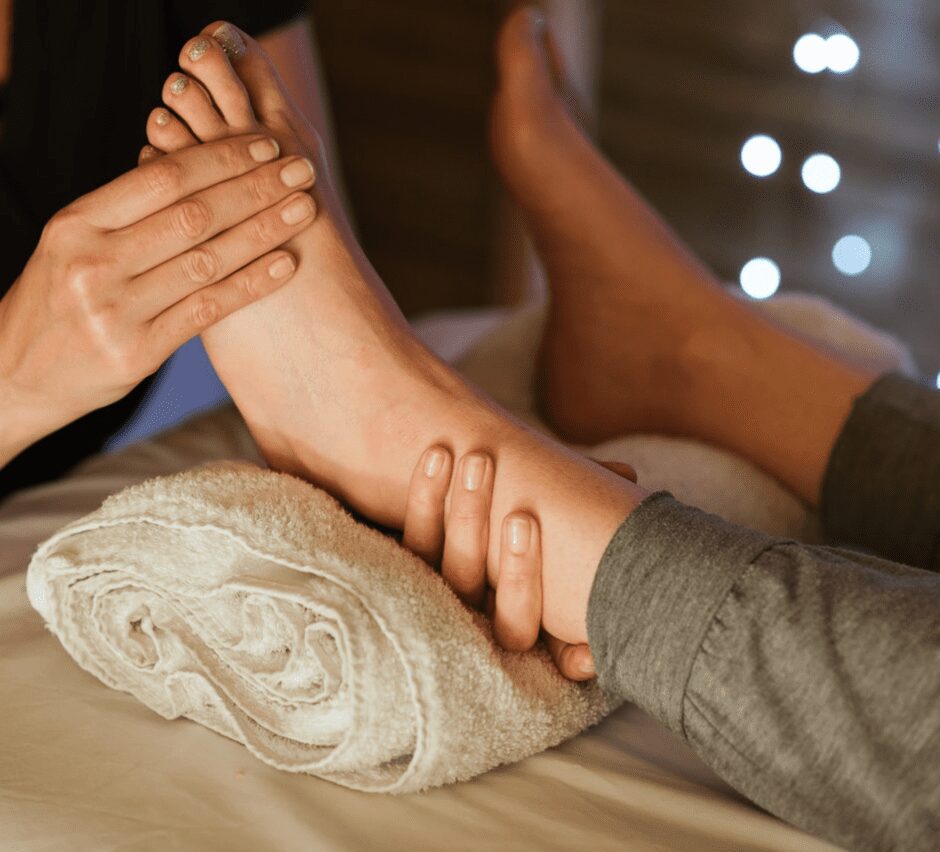 "Reflexology helps to balance the physical, mental and emotional aspects of your whole body."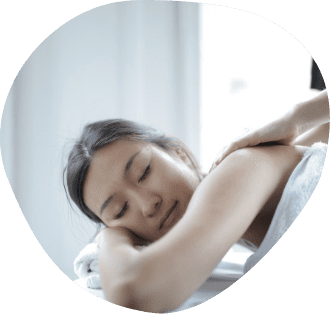 ---
Massage & Reflexology Combo
The perfect combination of soothing massage followed by restoring and balancing reflexology to nurture the body, mind and spirit. Choose from 60mins or 90mins.
Check for prices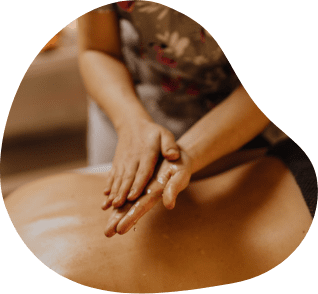 ---
Back, neck and shoulder massage
Treat yourself to an hour of relaxation and
stress relieving massage and release the
tension in your back, neck and shoulders.
£40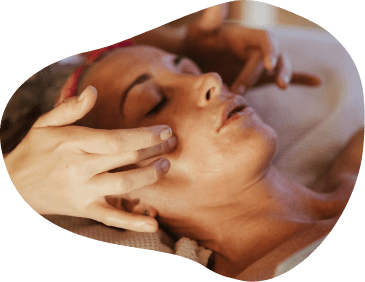 ---
Deluxe Facial
A 90-minute session where you'll get a
deluxe facial using high-quality skincare.
Plus a back, neck and shoulder massage.
£45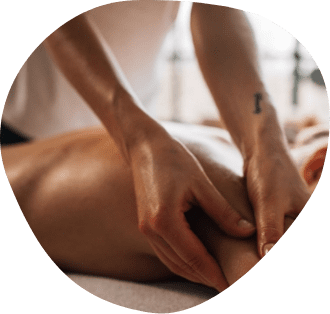 ---
Reflexology
Combine reflexology with a facial or massage treatment.
Check for prices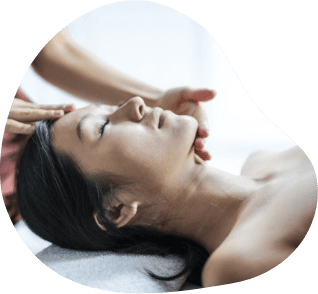 ---
Reflexology with a foot bath and Head Massage
£45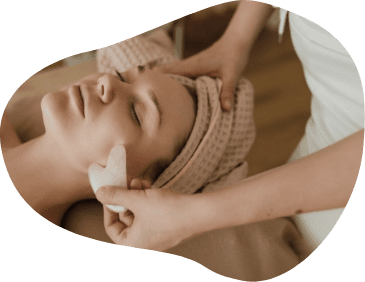 ---
Restoring the Elements of Calm Package
Get a deluxe facial, reflexology and
back massage.
£70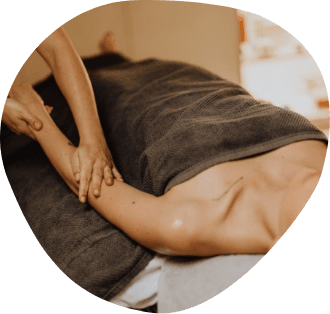 ---
Express Treatments
Get a mini facial, 30-minute massage or
even 30-minute reflexology to help you
rejuvenate.
Check for prices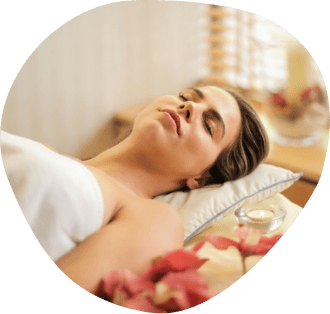 ---
Leg, Underarm & Bikini Waxes
Choose from standard bikini wax, Californian and specialised, leg or underarm waxing.
Check for prices
---
Facial Wax and eyebrow tints
If you are a new customer you will need an advanced patch test before undertaking this treatment.
Check for prices
"I've been to Teresa a few times now for reflexology and a back massage and she's truly amazing. Each time is a treat but also really helps, a very gifted therapist who cares about her clients. Thank you."
Julie Sharkey
"I had the reflexology and massage combo by Teresa and it was amazing totally recommend it Teresa is a lovely girl and makes you feel at ease and very relaxed even before treatment starts I come home totally relaxed for the rest of the day cant wait to start trying out other combo mixes but I would defo recommend the reflexology and massage combo."
Caroline Alexander