Nurturing Touch Therapies (Nicola), FHT
I can help you relax, ease pain, sleep better, and make you look and feel younger! I want to help you be the best version of yourself.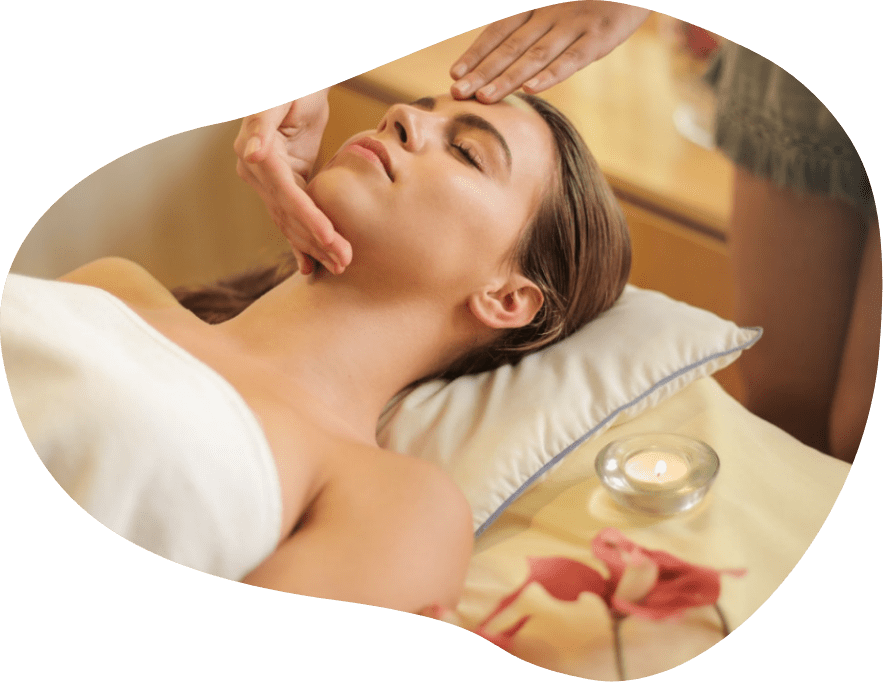 About Nurturing Touch Therapies (Nicola), FHT
Hi I'm Nicola. I'm a trained Reflexologist in Lisburn focusing on helping people look their best and feel their best.
I'm a Zone Facelift specialist (Bergman method) This is a pioneering method which helps to sculpt the face, iron out wrinkles and stimulate collagen and elastin tightening. It helps you to look like the best version of yourself.
I also offer Reflexology, Facial Reflexology and Hopi-ear candling.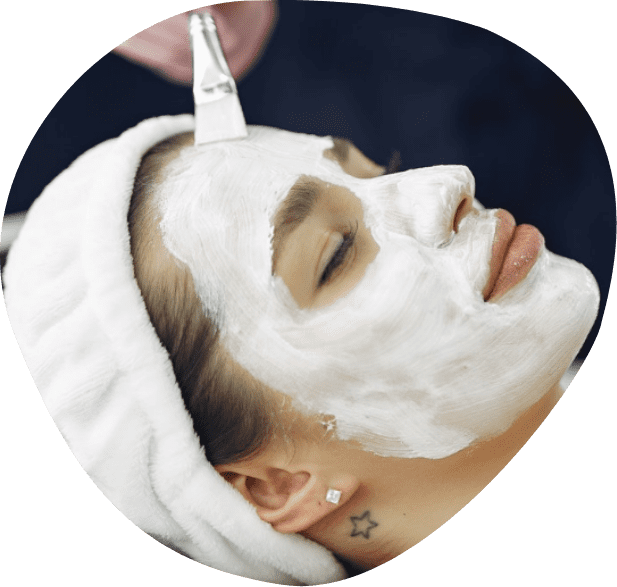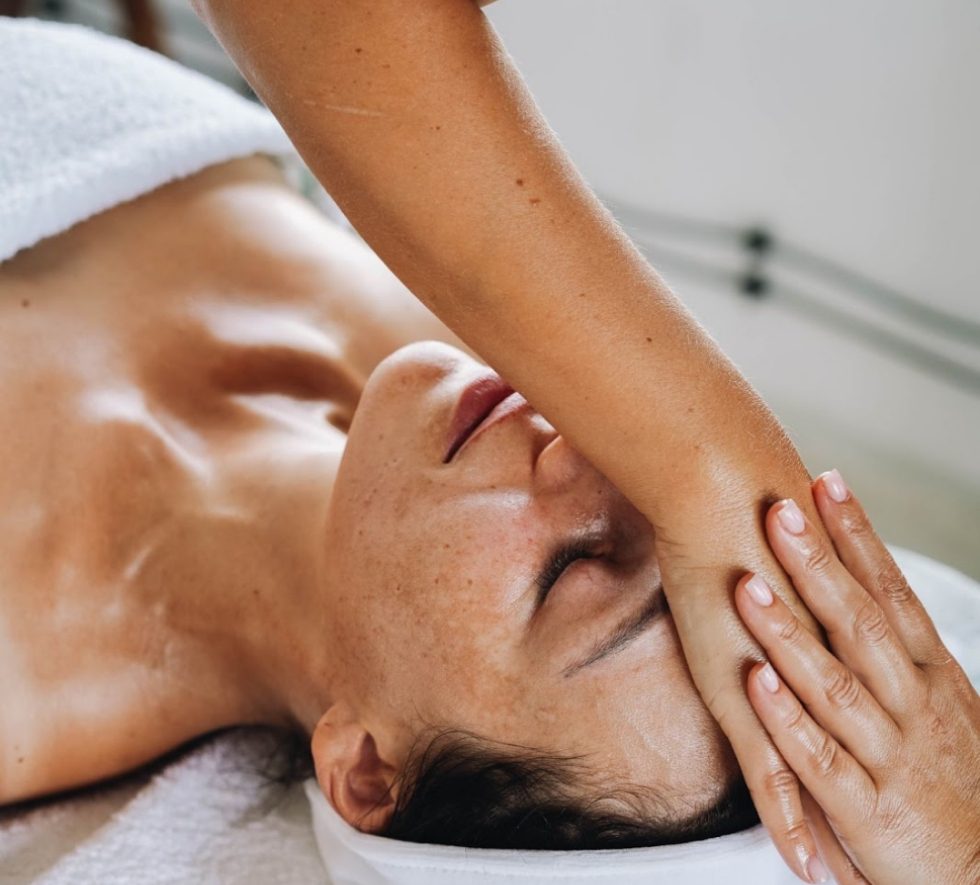 Zone Facelift (Bergman Method)
Zone Facelift was founded by Ziggie Bergman and has been hailed by many as a credible alternative to Botox! This holistic facelift will lift both your face and spirit. ZFL also boosts collagen and elastin to plump the skin. It is a very relaxing and restorative treatment which focuses on the physical effects of ageing by lifting, sculpting and tightening the facial muscles. During the treatment, your mind will be transported to another world, allowing me to treat your whole body, emotionally and spiritually.
Transform your appearance
Zone facelifts can help naturally stimulate collagen and elastin. They can also help to plump, smooth, lift and sculpt the face and neckline. It is also excellent at removing excess fluid around the eyes and reducing puffiness. Excellent for those who have had Bells Palsy. If you are looking to iron out frown lines and smooth out fine lines, then a Zone Facelift could benefit you. My 12-week course is available to book now.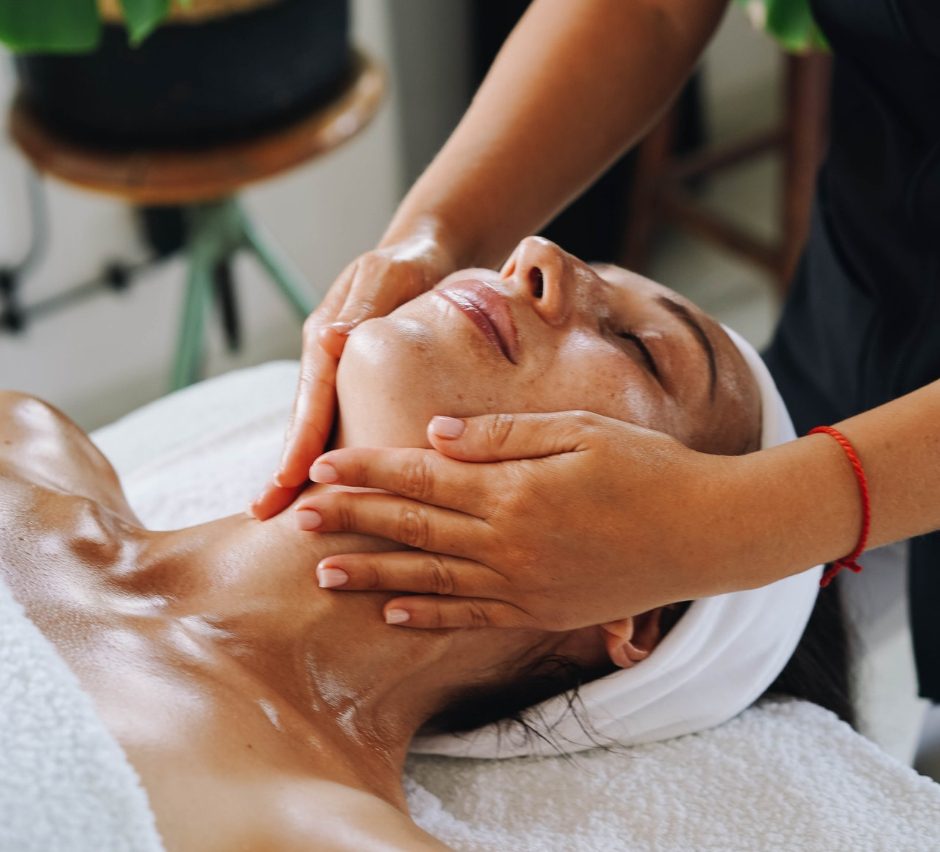 "A spiritual facial treatment… unlike any other."
---
Fertility Reflexology
I offer a range of children's therapies to help calm anxious minds and bring peace through the body.
45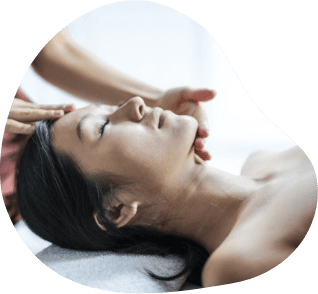 ---
Reflexology
Reflexology involves applying pressure to different parts of your body and can help you with pain relief and migraine relief, along with balancing hormones and reducing stress amongst many other benefits. An excellent way to reduce stress and improve well-being.
Book online
---
Zone Facelift
This 12-week course uses a combination of facial reflexology, acupressure roller, crystals, Japanese facelift massage and a Jade Gua Sha, whilst reading the reflex points to aid balance in the body.
Prices Vary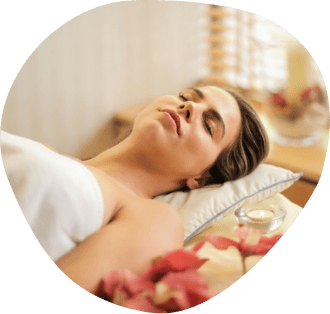 ---
Facial Reflexology
This type of reflexology sends impulses through the body's nervous system and energy pathways, encouraging your
natural healing process to be activated. This helps to balance and restore health to the whole body. Your facial muscles will be lifted and sculpted by stimulating the blood flow.
£50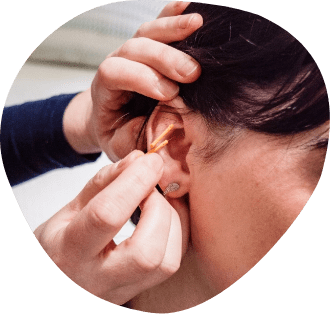 ---
Hopi Ear Candling with Sinus Point Facial
Experience Hopi Ear Candling followed by a sinus point facial. This combined method really helps clear both ears and helps alleviate sinus issues.
Prices Vary
---
Menopause Reflexology
A 20 minute facial will be followed by facial cupping. This can be used for cosmetic purposes to smooth wrinkles and fine lines as well as firming the skin. This can also be beneficial for those with Bells Palsy, sinus congestion, migraine, Bruxism and scarring.
£45
"I had a zone facelift with Nicola and it was just beautiful. Nicola made me feel so welcome and at ease from the very second I walked through the door and my skin was glowing after she worked her magic. Lovely lady, highly recommend."
Lisa Hynes