Newborn Support (Rebecca) IBCLC
Support with breastfeeding, sleep and parenting from Rebecca Scott-Pillai
About Newborn Support (Rebecca) IBCLC
Hi, I'm Rebecca Scott Pillai.
I'm an International Board Certified Lactation Consultant (IBCLC)_ and Sleep Coach. I'm passionate about supporting families. I believe that babies are tiny humans that deserve our gentle care. I believe that toddlers deserve the same respect that adults do. Do you want an approach that is rooted in science, responsive parenting and secure attachment? Do you want to feel confident in your parenting choices? Then you've come to the right place. I have over 20 years of experience supporting parents, and I can help you find the solution that is right for you.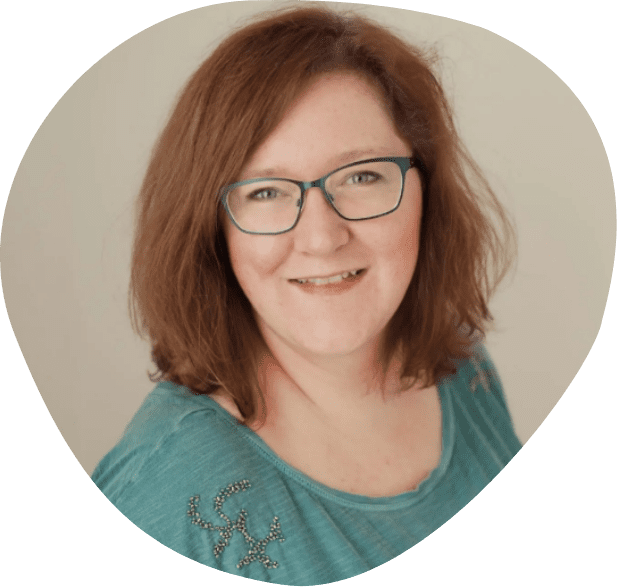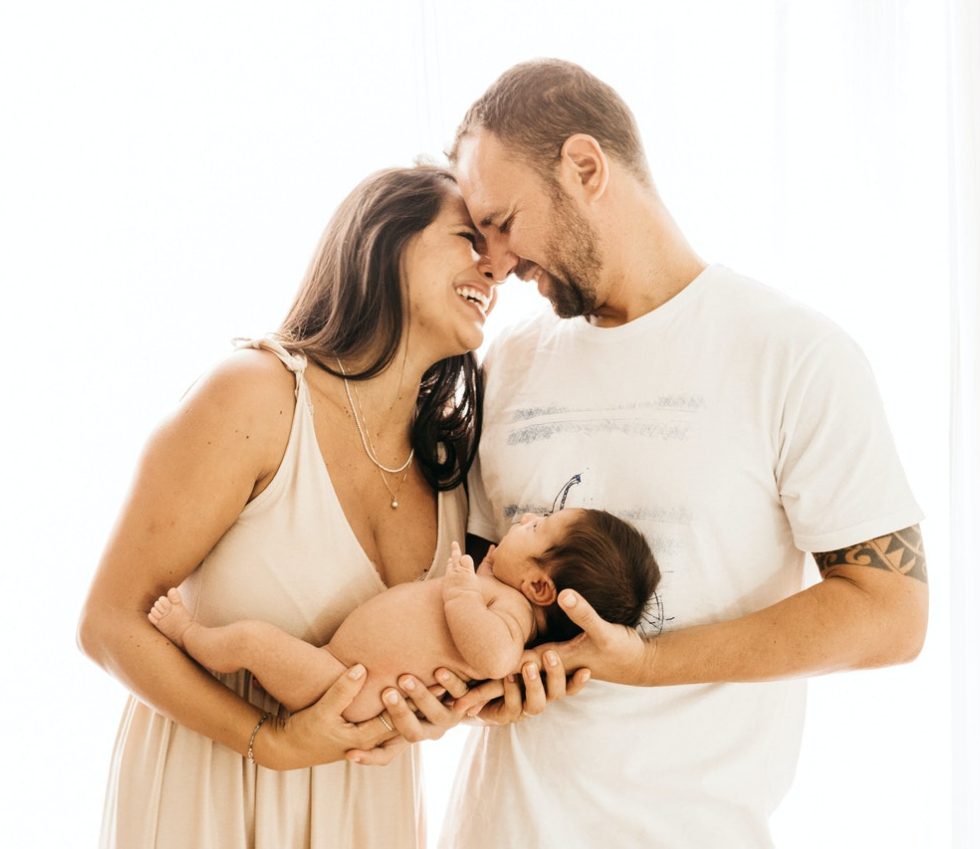 Parenting support
Parenting is probably the most challenging and transformational experience of your life. Hopefully, you'll also find it rewarding! I love working with responsive parents and helping them find peaceful, practical solutions to parenting issues, whether that be breastfeeding, sleep, newborn behaviour, or toddler tantrums!
Parenting support designed around you
It can be really hard to work out the right decisions for your family. Sometimes you need to make compromises. Every family is different, and every family has different resources at their disposal; the dynamics of each family are unique. This is why I will take the time to work out the best approach for all of you, using a flexible, but collaborative approach.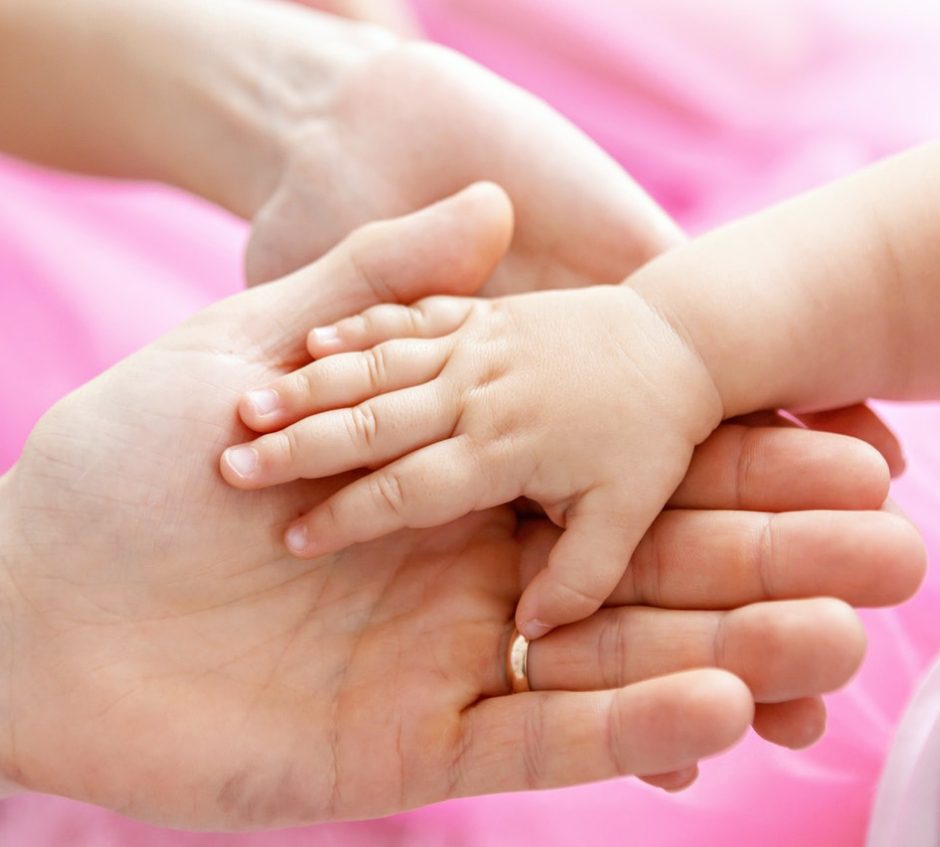 "We will work together to find your responsive & adaptable approach, perfect for your unique family"
---
Breastfeeding Consultation
One-hour consultation to look
at breastfeeding issues including
Painful feeding/damaged nipples
Low milk supply/slow weight gain
Tongue tie assessment
Blocked ducts
Mastitis
Oversupply
Reflux and allergies
Breastfeeding babies with
medical needs
Feeding twins and multiples
Exclusive pumping
Stopping breastfeeding
£80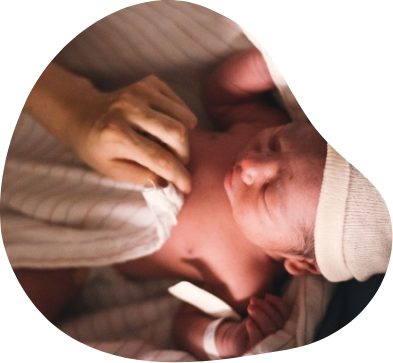 ---
Newborn Support Session
A consultation session for parents who need clarity and support with their newborn. Using a holistic framework, we look at your baby's sleep, feeding and behaviour, as well as the family's needs. It's ideal for fussy, colicky babies, babies that have reflux or breastfeeding/bottlefeeding issues.
This consultation can also be helpful if you're struggling with the transition to parenthood, or you've have a difficult or traumatic birth.
£80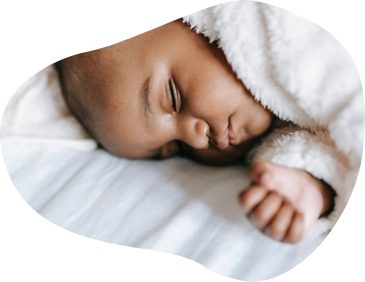 ---
Sleep consultation
A one hour consultation to discuss your child's sleep. A comprehensive sleep workbook will be provided which provides
the framework for the sleep plan. This is a gentle and holistic approach, which does not involve leaving your child to cry for any length of time. It's also suitable for breastfeeding families.
£120
"Rebecca is AMAZING, when lockAntrim hit I was 33 weeks pregnant feeling very scared and completely unprepared with my antenatal classes cancelled. Rebecca did free zoom classes and they were fab, her passion to help and inform new mums is incredible and left me feeling ready for birth. Very thankful."
Zara Miskimmin