Fleming Therapy (Christine)
Providing relaxing and supportive Hypnotherapy and Hypnobirthing sessions in Lisburn, Northern Ireland.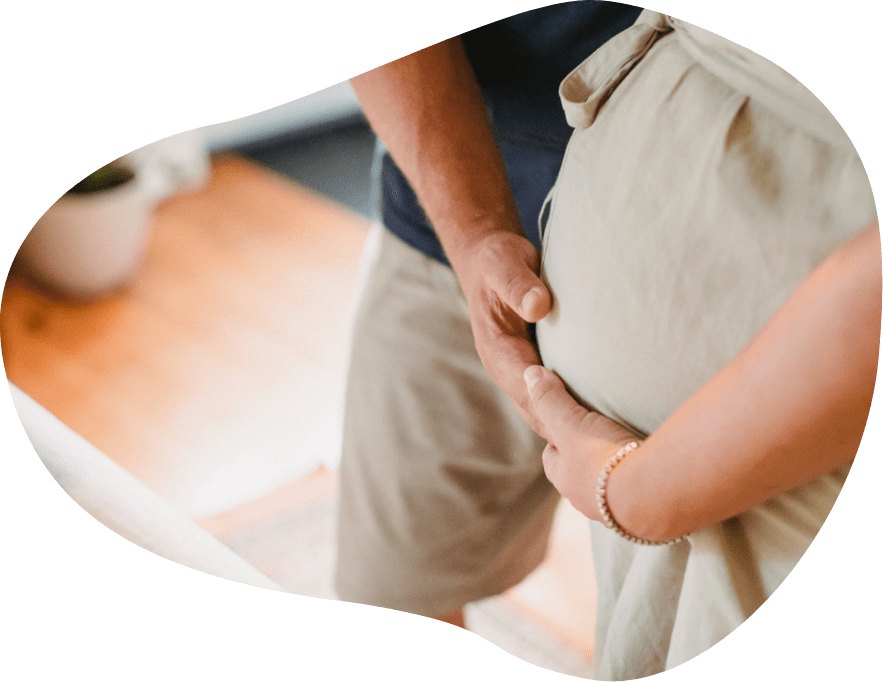 About Fleming Therapy (Christine)
Hi, I'm Christine,
I began my training as a hypnotherapist in 2020 while furloughed from my full-time job. I mainly worked with volunteers suffering from various degrees of anxiety and stress, helping them to reduce physical symptoms and to see the positives in every day. I qualified in 2021 and now that we find ourselves still in a difficult situation for everyone, I look forward to being able to help even more people to be the best version of themselves.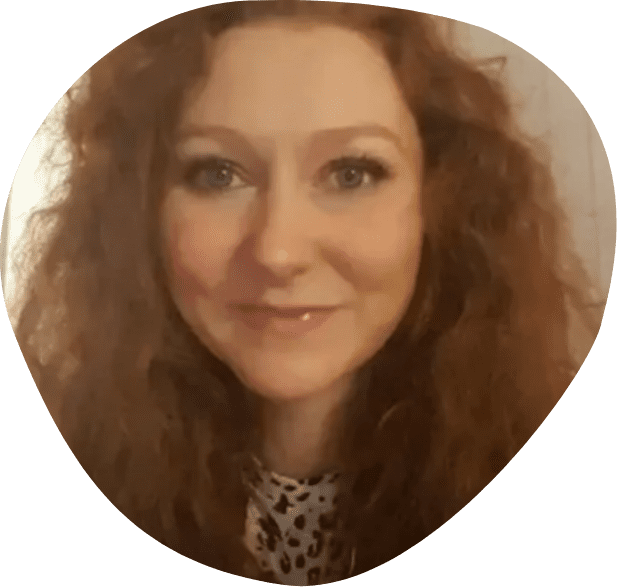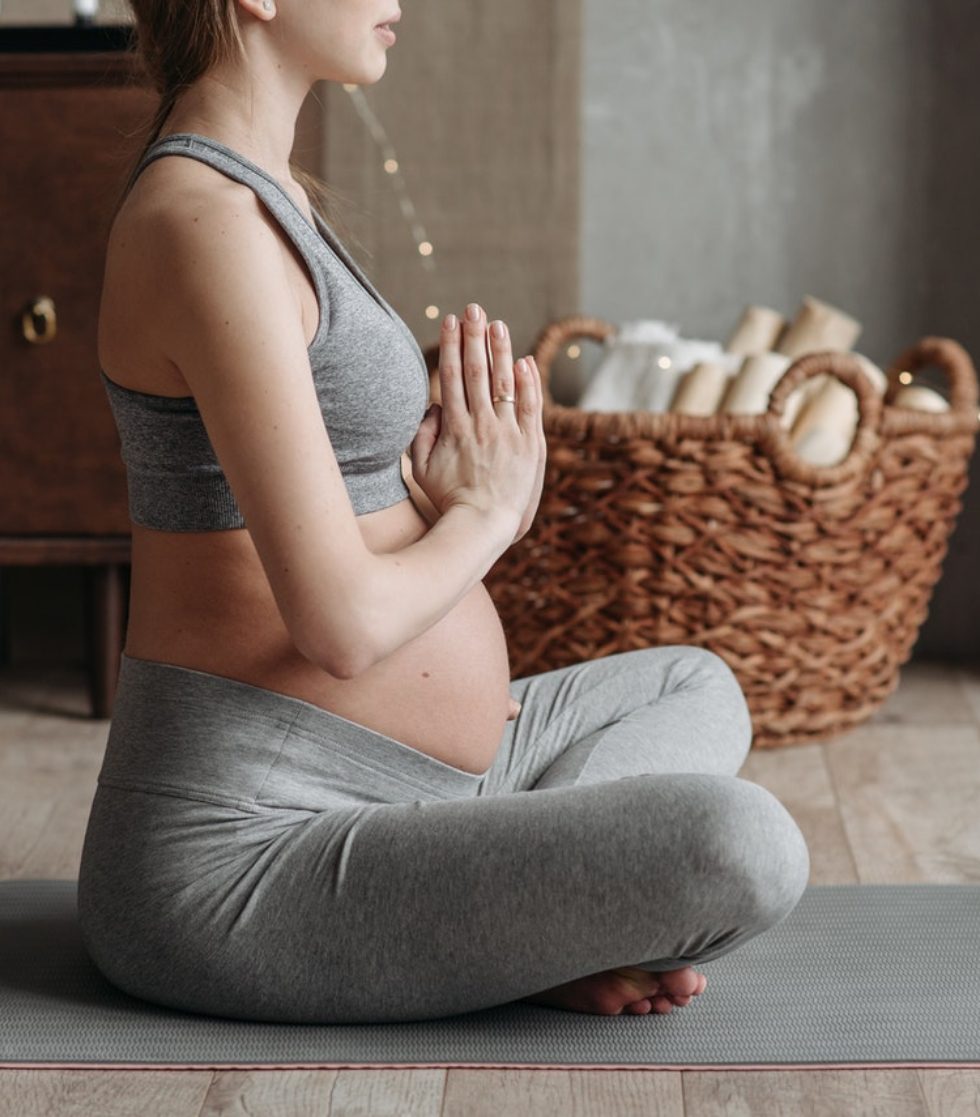 Hypnobirthing for a positive birthing experience
I used hypnobirthing to help me give birth in 2021, and decided I wanted to become a hypnobirthing practitioner. I have talked to so many women who suffered trauma during birthing, or who had birthing partners who simply did not know what to do to support them. I realise that hypnobirthing was such a powerful way to support couples during this difficult time.
Hypnobirthing packages are also available to help you through the birthing process and I offer hypnobirthing for mothers to be and their birth partners privately.
Helping you be the best version of yourself with hypnotherapy
I believe that every person has the opportunity to improve their lives. Using hypnosis I can help people to overcome phobias, to manage anxiety and panic attacks. I can also use hypnosis to help you manage your weight, to quit smoking or vaping, or simply improve your self-esteem. During hypnosis you are in control at all times, I will simply be a guide. We are in this together.
I also offer discounts for block bookings and packages to suit everyone.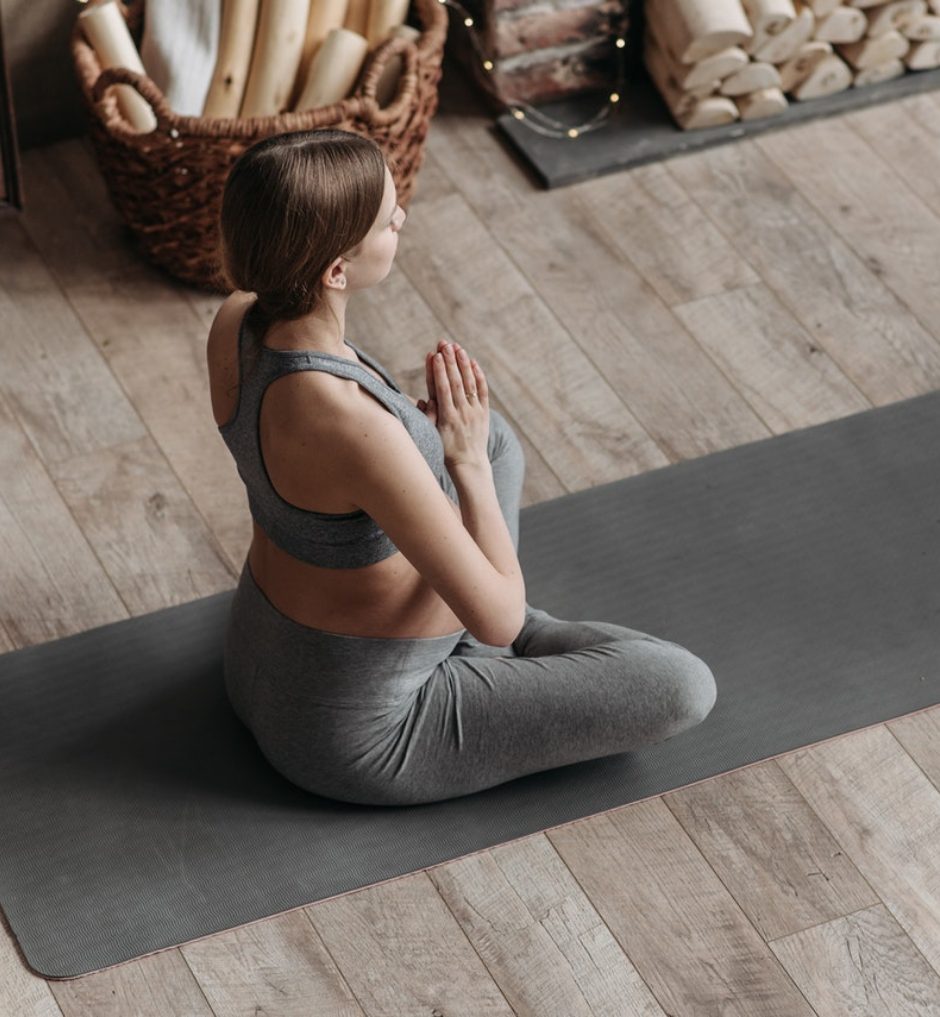 "Self-discovery is the best investment that you can make."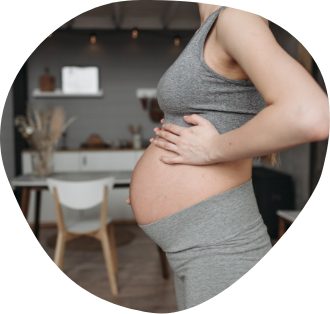 ---
Hypnobirthing Package
Hypnobirthing package. Includes 4x2hr sessions to help empower you through the birthing process.
£297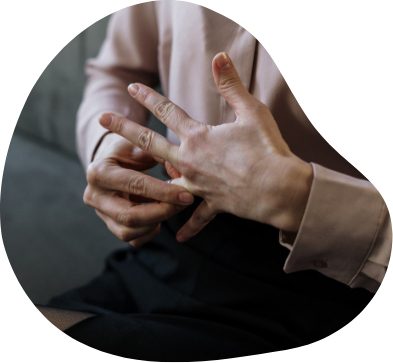 ---
Hypnotherapy
Hypnotherapy work for phobias, weight loss, smoking cessation and self-esteem.
£50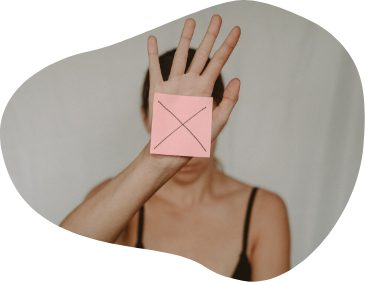 ---
Hypnotherapy for Smoking
Hypnotherapy packages to help you stop smoking and using E-cigarette.
£80
"My sessions with Christine were nothing short of life-changing for me.. the 2months previous I felt like my life as I knew it was gone and I'd never be able to live without panic attacks ever again.. it was the worst time of my life… I can only speak from my own experience but it worked absolute wonders for me."
Jemma Robinson