Peace From Within (Lisa) FHT
Helping to ease your pain physically, mentally and emotionally and heal from the inside out. For men, women and children.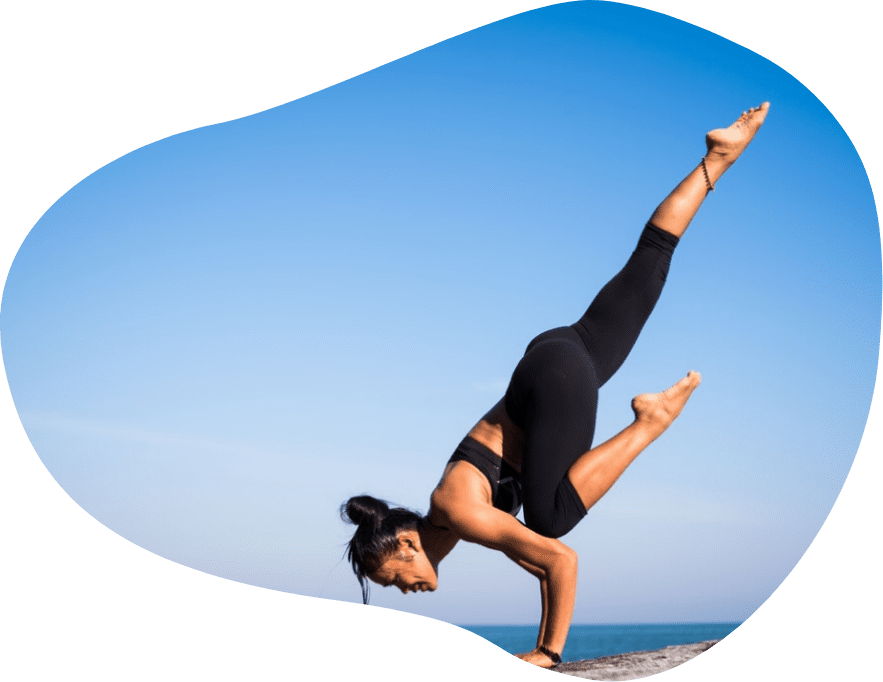 About Peace From Within (Lisa) FHT
Hi, I'm Lisa. I'm a fully qualified, certified and insured holistic therapist based in the centre of Lisburn town.
I ease your pain physically, mentally and emotionally, take away your worries and stresses and help you heal from the inside out. I treat the 'whole' of you.
Each treatment delivered by me is bespoke, ensuring each client gets the very best out of every treatment.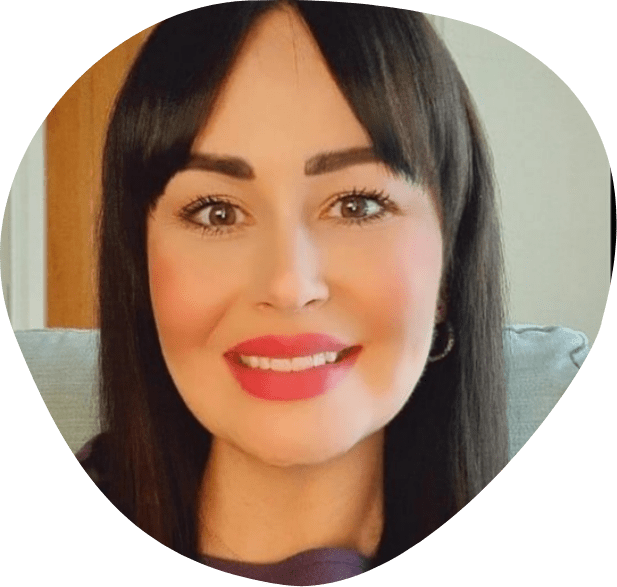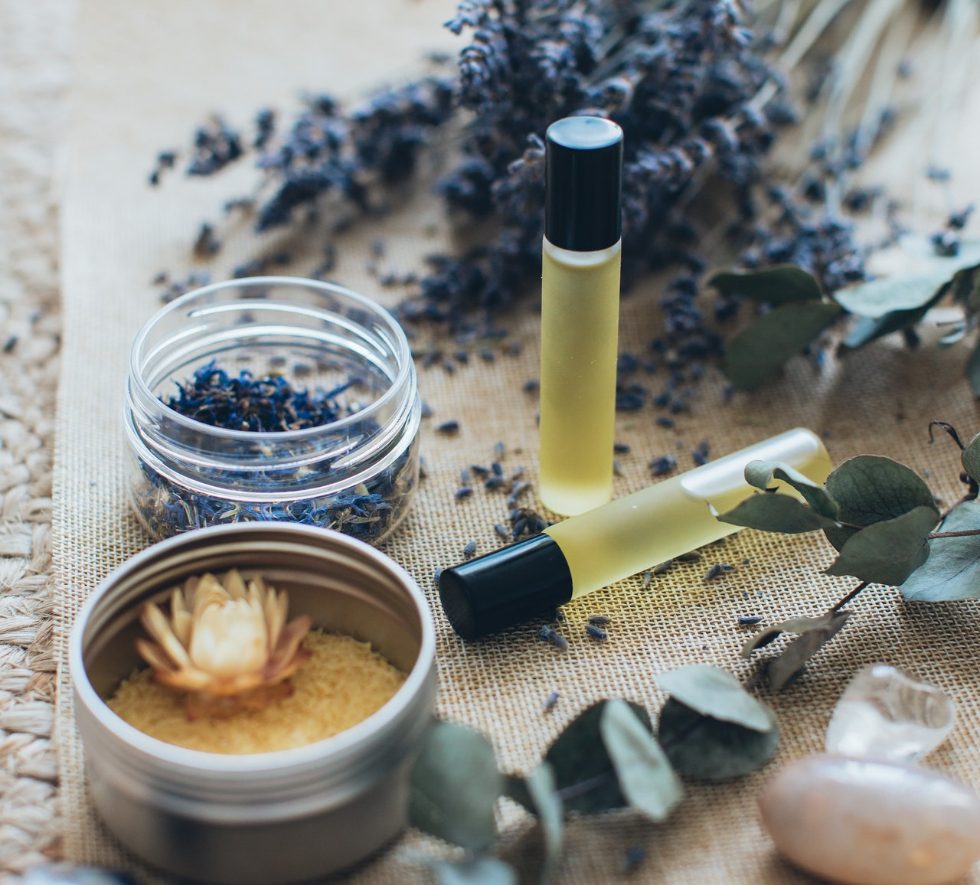 Holistic treatments
Whether you come to get a pre-existing illness treated, to promote your well-being or just to relax and rejuvenate. Holistic treatments can benefit you.
Healing for both young and old
At Complete Wellness Therapies in Lisburn I offer a range of treatments: aromatherapy, Reflexology, Reiki, Massage and Hopi Ear Candling. For children, you can choose Reflexology, Reiki or massage to help your child balance their emotions and reduce their worries. All my treatments help ground, calm and bring inner peace.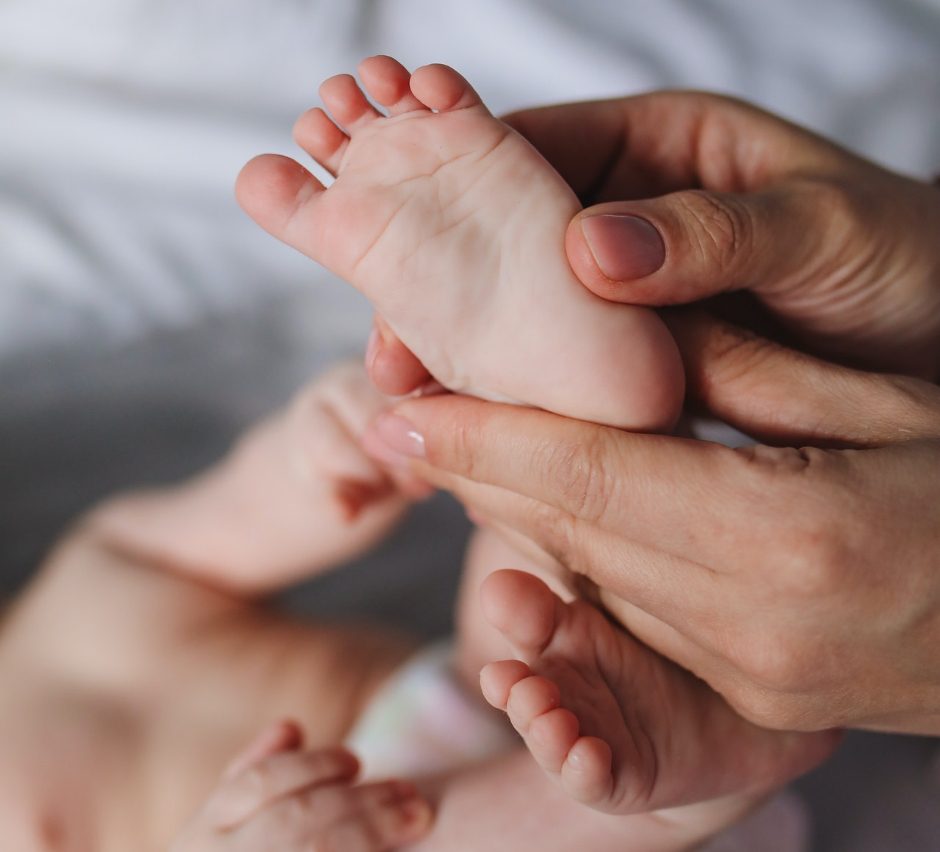 "Be enough for yourself first. The rest of the world can wait."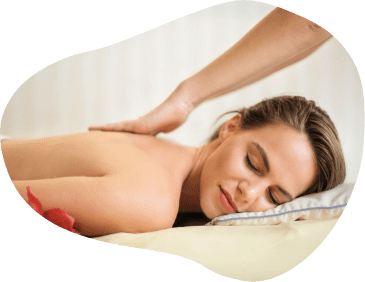 ---
Balance Bundle
Designed to bring complete balance to the body, mind and spirit. This 90-minute
bespoke package will incorporate a range
of treatments best suited to your needs. Lay back, relax and leave it up to Lisa to leave you in a state of pure Zen.
£70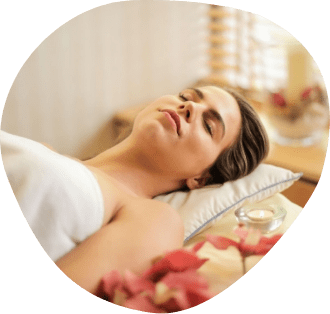 ---
Aromatherapy Massage
Aromatherapy uses aromatic essential oils to improve the health of the body, mind and spirit. Aromatherapy reduces stress, tension, anxiety, blood pressure, insomnia, depression, infections and pain. This is a beautifully relaxing full body massage with oils tailored to your individual needs.
£65
---
Reflexology
Reflexology stimulates the body into healing itself by improving circulation, reducing stress and pain and restoring natural balance to the body. This is a safe, non-invasive and comfortable treatment meaning absolutely everyone, young and old can benefit.
£40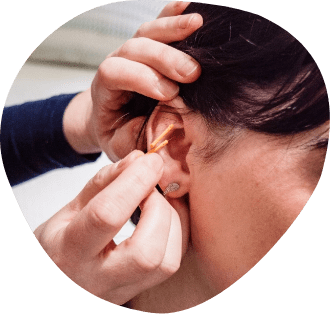 ---
Hopi Ear Candling and Sinus Points
This ancient Indian relaxation ceremony that calms the mind and soothes the head and ears. Benefits conditions such as compacted ear wax, headaches, tinnitus, vertigo, sinusitis, snoring, stress and much more. Treatment includes pressure point facial massage, and shoulder neck and scalp massage.
£30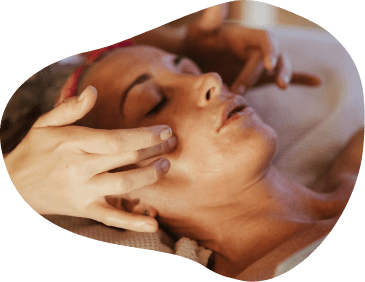 ---
Indian Head Massage
£35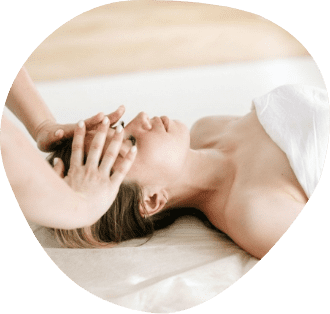 ---
Reiki
£30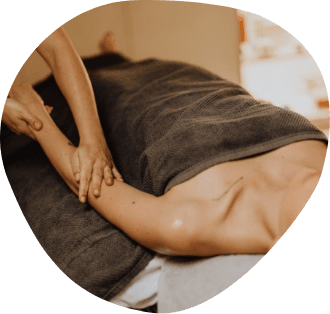 ---
Hot Stone Massage
£55
"I cannot recommend Lisa enough! Lisa is so knowledgeable and passionate about what she does. She is calming, and friendly and takes time to listen to my needs. I've had reiki and reflexology both of which I have thoroughly enjoyed. I always look forward to my next appointment and have definitely benefited from my treatments with Lisa!"
Karen McGran